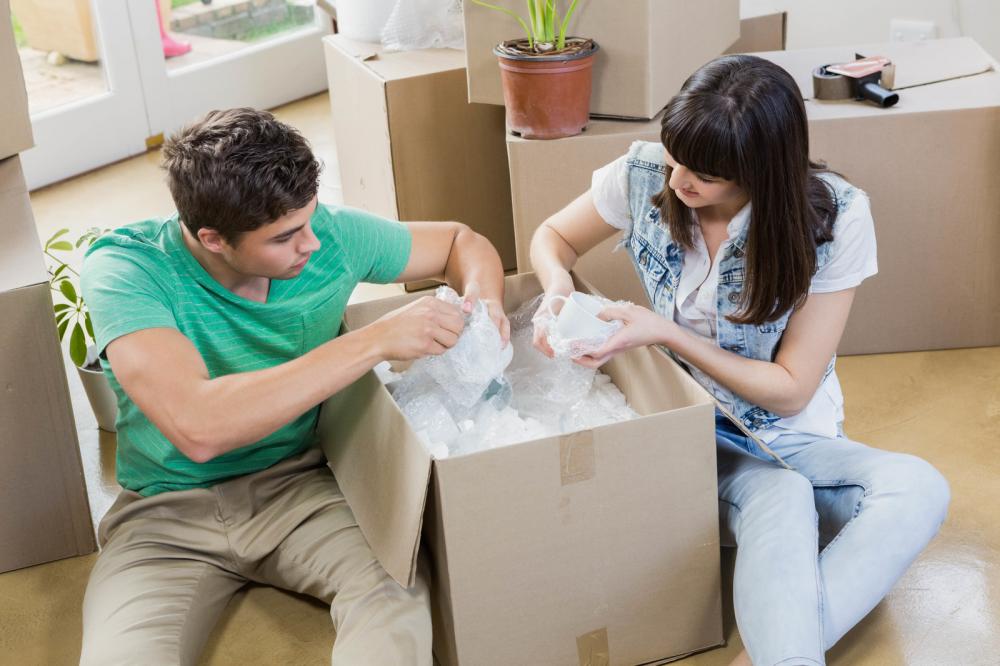 The path from renter to homeowner is not always an easy one. Though it's an exciting time, finding your dream home can be stressful, moving can seem like a herculean task, and tackling the unboxing and organizing process takes a bit of time. But once you're in your new house and settled, the benefits of homeownership are many.
One big change is that you are now in charge of all the little (and big) problems that can arise in your home. As a renter, your landlord took care of those little fixes that you are now responsible for. How can you take care of the little things and prevent unexpected home repair costs? Here are a few tips for proactive maintenance that will help you avoid surprise repair bills.
Many people don't know that lint from the clothes dryer is a fire hazard. Clean your dryer vent pipe once a year by vacuuming it to prevent excess flammable lint buildup. You can do this yourself or hire a professional to take care of the dirty work (I'm more than happy to give you the contact info of the cleaning company that does this for me; just contact me and I can forward it on). And don't forget to check on a regular basis that the flap from the dryer vent pipe is open, unobstructed, and securely connected so that it vents to the outdoors.
Dirty filters on air-conditioning units can raise your energy bill by 5 to 15 percent. Plus, the air filter protects your furnace system from becoming damaged and, ultimately, failing entirely. Dirty filters will allow all the dust and debris that should be filtered out to be recirculated back into your home. Change out or clean your filters every 30 days to protect the health of your HVAC system and keep your bills down.
While Miami-Dade County is actively trying to migrate most neighborhoods onto a sewer system, there are still large swaths of the county that have septic tanks. And we generally think about the septic system only when something goes wrong with it. And when it does, it can cause expensive (and miserable) problems. You should have your septic tank inspected by a professional every five years (feel free to take a moment and put it in your calendar now) and then, based on what they find, have it pumped every five to eight years.
Make friends with your gutters! If gutters are blocked, not working, or have cracks and breaks in them, the water they are supposed to carry will not be directed into the drains. This increases the risk that water will penetrate your home's foundation, causing expensive water damage. Although they may be a bit of a pain to maintain, it is important to keep them clean and free of debris. Check your gutters twice a year to remove leaves and organic remains and verify that they are not damaged or broken.
Have any questions or looking for a referral to a repair company that I trust? Contact me; I would be more than happy to help.