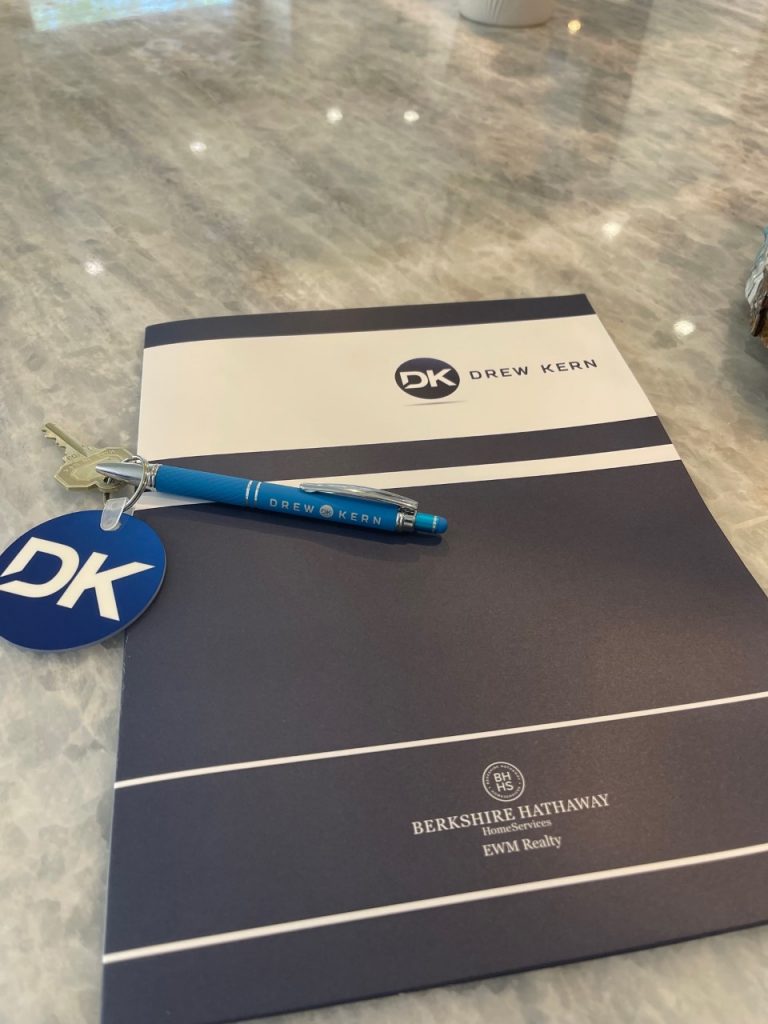 Whether you are in the market to buy or sell a home, one of the most important choices you will need to make is which professionals you enlist to work with you through the process. At The Drew Kern Team, we are admittedly biased. We have spent many years honing our processes as real estate professionals while finding the best ways to combine those within our team to make us stronger as a group. 
The short answer to the question: 'What are the benefits of working with a Realtor with a team' rather than one realtor is quite simple.
While there are only 24 hours in a day for an individual realtor, for a team of 4 realtors there are 96 hours.
Efficiency & Expertise
Every real estate transaction involves a lot of moving parts. Bumps in the road along the way are to be expected; however, having a team of professionals behind me to assist in executing the best deal on behalf of my clients, is one of the reasons my business is still thriving after 25 years. Having a team of professionals means that it's never up to just one person to solve every hiccup that arises. Preparation of documents, coordination of legal and financial details, scheduling listings, showings, and closings – there are a lot of moving parts with real estate, and a strong team can efficiently handle every aspect of your sale or purchase. For us, it's all in a day's work.
When you work with The Drew Kern Team, your main contact is Drew, as the principal realtor. Drew can then delegate to the team to get everything accomplished, and in an efficient and timely manner.
One Team, Many Connections
Working with a realtor with a team of licensed individuals, you are getting the benefit of all of our industry connections. Each of our team members has their own professional network, and that adds up to quite an extensive network of professionals that no one agent could reasonably maintain on their own. It's a cheesy saying, but teamwork really does make the dream work!
If you're ready to buy or sell here in Miami, let The Drew Kern Team be your team! Send us a message or give us a call to set up your free consultation.