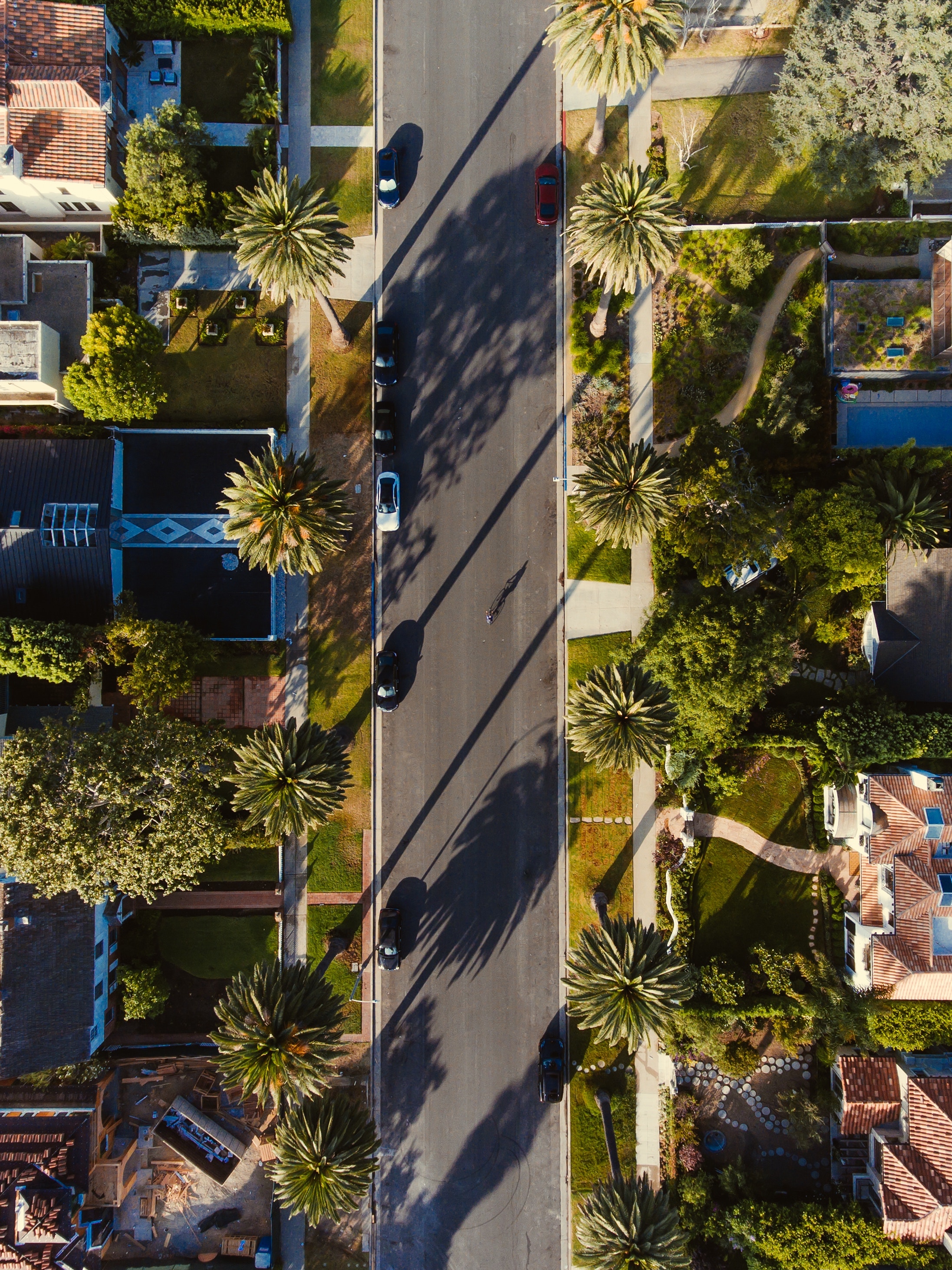 The cliché phrase, "location, location, location," has been used more times than we can count when talking about buying real estate. And yet, ask any realtor – this one rings true.
When you're looking for your dream home, one of the most significant decisions you'll have to make is which location you prefer. Location affects the affordability, value, and quality of life of a given neighborhood. The way to choose the right location for you and your family's needs requires some serious thought as to your family's priorities.
So, here are a few things to keep in mind when searching for your perfect neighborhood:
Your Lifestyle 
Before you start scoping out different neighborhoods, consider your current lifestyle. What do you tend to do day-to-day? Do you eat out often? Are your children enrolled in a nearby school? What kind of commute are you used to? Do you like to run outside or go to a gym close by? Will the neighborhood you're considering support your lifestyle? Whether you're looking for something more urban, suburban or off the beaten path, truly consider the things that make you happy on a daily basis and that make your chosen lifestyle a priority.
Neighborhood schools
Even if you don't have kids, neighborhood schools are a big factor to consider. If you have children or are planning to have children sometime soon, buying a home in a neighborhood that has great schools nearby should be a priority. But, even if you don't have children, you need to be aware that homes in neighborhoods with a good school district typically retain their value.
Transportation/commute
All around Miami Dade, there are neighborhoods that are close to popular or bustling parts of town, but your prime location should be close to the areas that you frequent. If you're looking for a home with more space and a more suburban feel, it's still important that you consider the length of the commute you'll have to the nearest  shops, restaurants, and the time it will take each day to commute to work. We recommend trying the drive during rush hour to get a real sense for your expected commute time. We've all been there before – and we know that a terrible commute can quickly make you rethink your new home, so we can't stress this point enough.
Market conditions
A home is one of the most important purchases you can make. That's why it is so important to research each neighborhood and understand the property values and market trends. Look at how other homes in the neighborhood are maintained. Talk to residents about what the community is like.
Finding the right neighborhood is a lot of work, but it's a huge, personal decision. Make sure you choose a place that you're excited to come home to every night.
If you're curious about a given neighborhood in South Florida, give us a call today. We're well-versed in all the neighborhoods and cities in the area and can give you insider information as you embark on your home search.