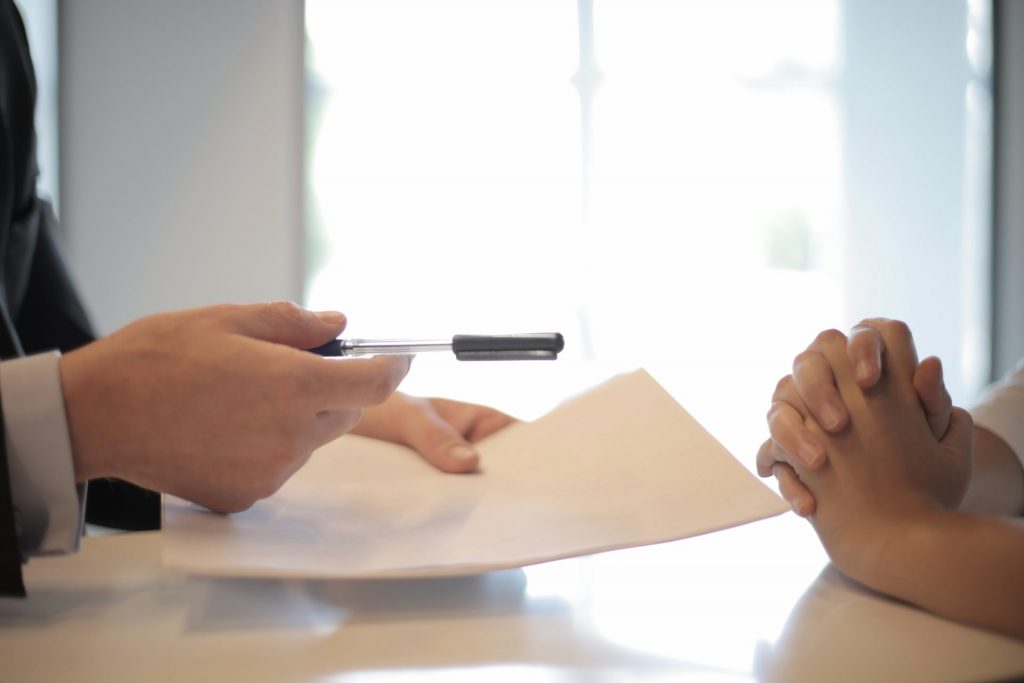 Looking for your dream home can be a long, emotionally charged journey. So, when you finally find "the one," you'll need to jump right in and make an offer – and while it's important to act quickly, it's crucial to be smart and thorough when doing so.
To ensure a smooth process, there are a few things you should do now so when you find the perfect home, you are prepared to come to the table with the strongest possible offer, especially in a competitive market like this.
Get a Preapproval Letter for Your Mortgage
This should be completed before you begin looking for a home. Sellers give preference to buyers who have pre-approval letters because it shows that you are a serious and qualified buyer. Although the preapproval process is a bit longer getting prequalified, it is well worth the time and effort, especially in a competitive market. 
Make an Appropriate Offer
The last thing you want to do is make a lowball offer – especially in a strong seller's market like this. This will oftentimes just offend a seller. It's wise to submit a competitive offer backed by market data. An experienced realtor can help you by obtaining a CMA, or competitive market analysis, which provides data on what homes in the area are selling for.
Forgo Some Contingencies
Contingencies, which help deal with potentially unseen issues, will add time to the negotiation and closing process and are often a nuisance to sellers. In a seller's market like this, it doesn't hurt to skip certain contingencies such as requesting that non-essential repairs be made.
While it's acceptable to waive some contingencies, do not ever waive the home inspection contingency – this could lead to major issues down the line, and even cause you to lose your earnest money deposit if you need to back out of the deal.
If you're looking for assistance, my team and I are more than happy to ensure your home-buying experience is as seamless as possible. When the time comes, feel free to get in touch.