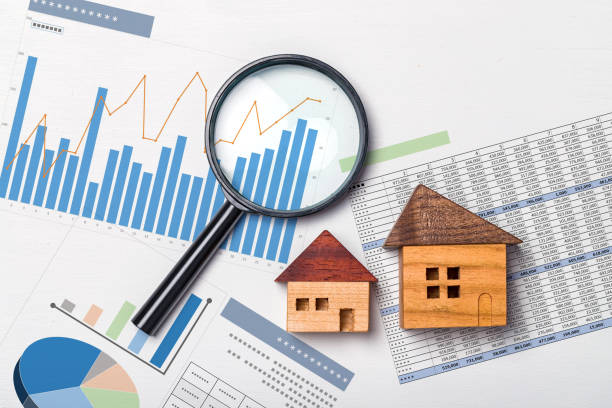 Miami ranks among the top real estate markets in the U.S. and that trend will continue through 2021. Even with the inevitable hit from COVID, the market rebounded and continues to rise. The forecast is looking great for growth.
Although you might be paying more for a home in the Miami area, it's still a very solid investment and any fears of a housing bubble are unfounded.
Growth and demand
As always, supply and demand will continue to be a major factor in Miami real estate. The demand will increase as the population is predicted to continue to grow at a rate of 1.53% throughout Florida, setting the stage for home prices to increase.
Property prices increase
With an increased demand and the housing inventory low, prices will rise in response. Prices have been increasing year after year and this trend is expected to continue in 2021.
2021 will be a seller's market
It's a simple equation. The buyers are increasing while the houses for sale are not matching the increased demand. In 2021 we can expect to see buyers in higher need of homes and sellers, subsequently, asking for more money for their homes. Sellers will have a lot of control in 2021.
What's driving the boom?
There are many factors in the thriving housing market, chief among them being that Miami is a highly desired city to live in. But we're also seeing economic factors like the lowest mortgage rates we've seen in years.
Interestingly, the impacts of COVID have increased growth in Miami. As more and more people's work goes remote, they reevaluate where they want to be. Many individuals and family from northern cities (Boston, New York, Chicago, Cleveland, D.C., etc.) are looking for safety from the virus and a location with pleasant weather.
All in all, 2021 is looking like a year of solid growth in the housing market. Buyers, come prepared for bidding wars and paying over asking price. Sellers, if you'd like a free market analysis on your home, reach out.
Miami will continue to be a sound real estate investment. We will continue to serve the growing population and meet our clients' needs.