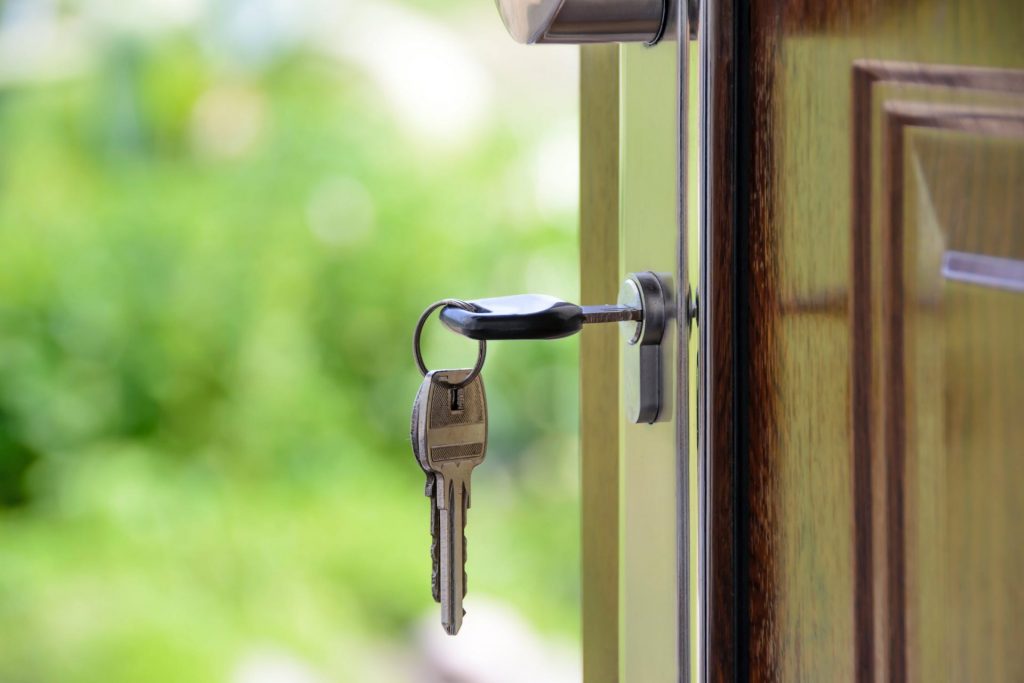 Sometimes markets are easier to predict than others, and this one… well, there are a lot of moving parts. I'm certainly no fortune teller and any number of things could impact my best guesses. At any rate (pun very much intended), I'll give you my thoughts as of now about what to expect with the Miami real estate market for the upcoming year.
Will Housing Prices Go Up or Down?
The next several months will be different, a "back to normal" market, but that doesn't mean a loss of all the gains we have seen over the pandemic price surge. In fact, in most areas of Miami prior to 2019, I would say we were undervalued from a global perspective as well as on the national level. Essentially, we have seen 10 years of appreciation squeezed into the last 2 ½ years.
Miami is still front and center on the world stage as a community that business professionals as well as retirees, and everyone in between, want to call home. We are no longer the best kept secret!
One change that we are seeing in the Miami market, however, is more available inventory than we've had in the past few years. This means sellers will need to be a little more patient. More inventory means the days on market are going to start trending upward, which is something sellers are not used to. In most cases, we've moved beyond properties selling before the sign could go up in the yard.
What About Interest Rates?
It's no secret that the Fed has plans to continue raising interest rates incrementally over the next several months in an attempt to bring inflation back under control. At the risk of making predictions way too far out, I expect we may see rates go back down slightly and settle in around 5 percent by the end of 2023. While this isn't all good news, it isn't all bad news either!
Higher interest rates are going to be a large contributing factor in keeping inventory on the market longer. Even though buyers always prefer lower rates, the longer time on the market should give them more options and more time to decide. Since the cost of building new homes is still high as a result of both inflation and continued supply chain struggles, the existing inventory will continue to be the main source of sales.
If you have a property to sell, the longer expected time on the market means listing it sooner rather than later is a good plan. I can help with that. Reach out if you have questions about the Miami real estate market or need help with buying or selling a property in South Florida.