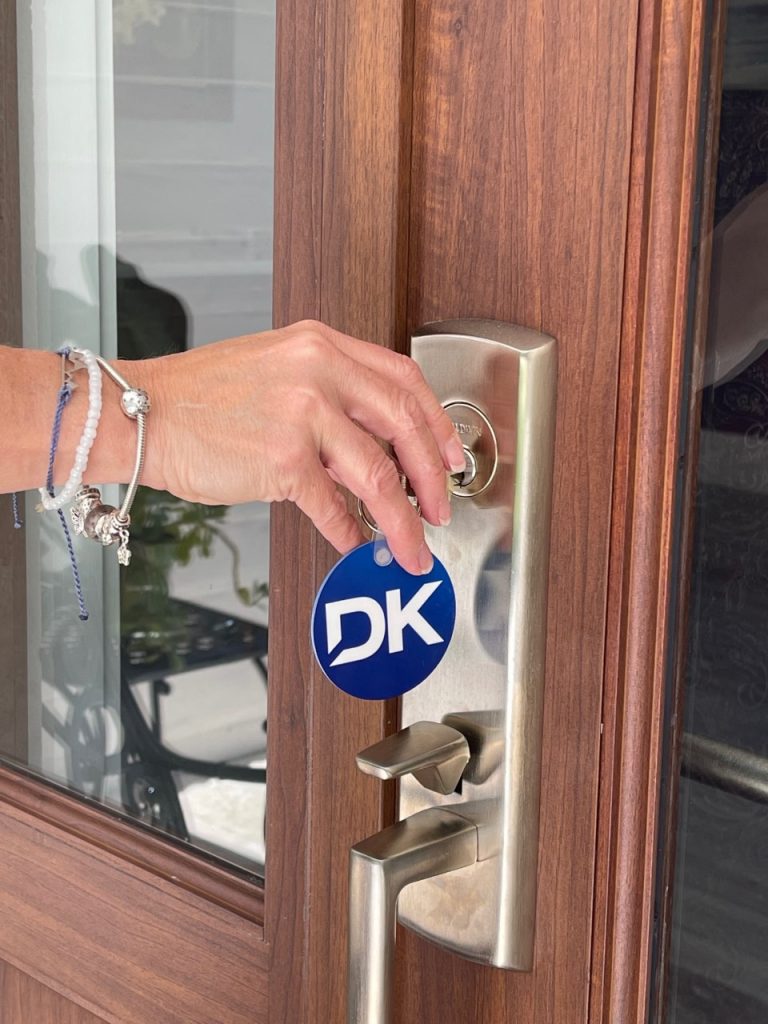 Miami is known for its iconic beaches, its status as the capital of Latin America, and its burgeoning tech scene. This adds up to a strong real estate market, however, there is more than meets the eye when it comes to Miami's real estate.
A true hotspot longtime residents, new transplants, and business owners looking to either expand into or from Latin America, Miami-Dade is on a continuous uprise and has been that way for some time. If you're considering moving here, one thing is true; you should know these Miami real estate trends happening in 2022:
Miami's Booming Rental Market
Two-thirds of Miami residents rent, a rental rate rivaling that of New York City. This is partially due to a myriad of reasons, most notably a limited housing supply relative to demand and high cost of housing. If you are a short-term or a long-term rental investor, this could be a good time for you to get cash returning properties as rental vacancies decrease and rental rates increase.
Long-term Upward Trend in Single-family Home Values
While the Miami market has seen massive swings over the years, average home prices have increased by 20% year over year coming into 2022. We have seen slight decreases in values; however, the Miami market is still trending upward – Countywide, demand is outstripping supply, which is a trend that many don't see diminishing any time soon.
The single-family home market has been divorced from the condo market since before the Global Financial Crisis, and that is likely to stay the same. That being said, there are specific neighborhoods that are more closely tied to the fluctuations in the condo market.
Interest Rates and Property Values in Miami
So far in 2022, we've seen mortgage rates rise steadily – and that's expected to continue throughout the year. The typical theory is that interest rates rising will bring down property values – which makes sense as buyers getting a mortgage can afford $X per month as their payment, and as interest rates go up, the overall value of the mortgage they can afford will go down.
This shouldn't have as much of an effect on Miami real estate that it will on the rest of the country as more than 40% of deals are all-cash. Time will tell how this changes as rates go up though, and this will impact certain neighborhoods more than others.
Don't be surprised if we start to see more changes neighborhood-by-neighborhood rather than the whole market moving up in lock-step. And if you want to see what's happening in the market around you in order to make the best decisions for you and your family,  let us help you by doing a specific neighborhood analysis.