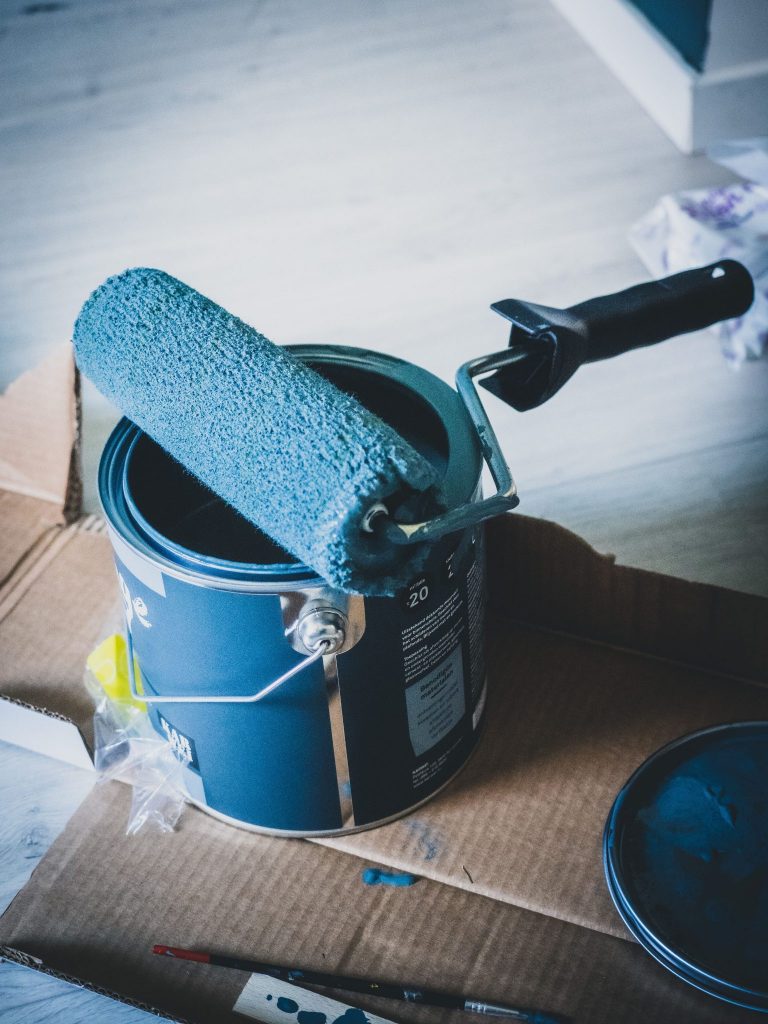 Home renovations can be costly undertakings. Faced with the current market trends for the increased demand for home renovations from homeowners as a direct result from families spending more time at home, mixed with the increases in materials costs, even the smallest upgrades can seem like big ticket items.
So, what happens if you are a homeowner looking to sell your home but want to find ways to upgrade your home in order to increase your property value before listing?
First, it's important to know that many smaller projects are not necessary to undertake before selling your home. In fact, we may even recommend against making any changes before listing at all. With the Miami market in such demand as it is today – you could still get your asking price without having to put in any extra dollars.
That being said, there are a few "housekeeping" items you should check off your list in order to help bolster interest from buyers and encourage a faster sale period.
These items could include painting the exterior, upgrading your landscaping, and fixing any electrical or plumbing issues that have been left unattended.
Do The Ugly Upgrades First
This may sound strange, but so many homeowners look to making aesthetic renovations and upgrades before they look to the pertinent, "ugly" issues like plumbing or electrical. The most important items to upgrade in your property before listing are the ones that will hinder any inspection. While it may not help boost the look of the property – it can help ensure the deal goes through with no hiccups.
Upgrade The Curb Appeal
Curb appeal is all about making a great impression with your potential buyers before they even enter your home. An attractive landscape gives an excellent first impression and can give your buyer the idea that the home is well-maintained. A 2018 survey found that 17% of realtors said that a landscape maintenance project recently resulted in a sale. Small things like keeping the lawn mowed, having mulch strategically and neatly placed, and pruning shrubs can significantly impact the buyers' perception and overall decisions.
If you have questions about what you can or should do before listing, get in touch with our team. We can schedule a walk-through to review what changes may be a benefit to and which you can cross off your to-do list.