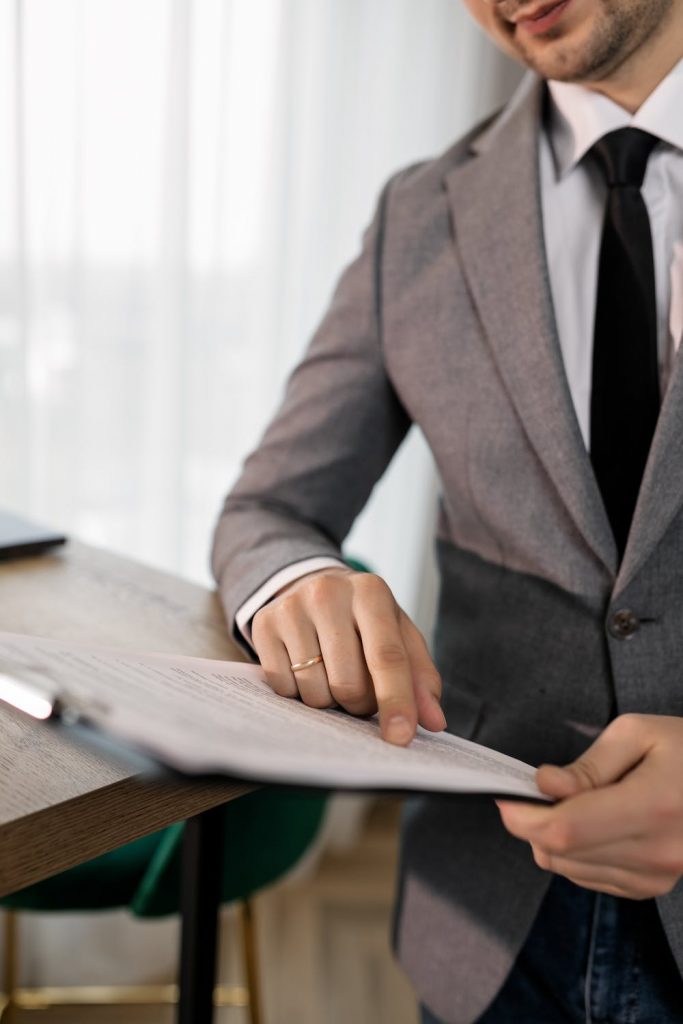 When it's time to sell your home figuring out what price you want to ask is a big decision. The more you know about what goes into it and how it works the less intimidating it is. Working with an experienced agent means you don't have to dive into the deep end of pricing, but it's good to be informed.
Start With the Basics
Determining the current market value for your home is mostly a matter of location, condition, and comparison. We look at similar homes for sale, or recently sold, in your neighborhood to get an idea of what listing price will be best for your home. If there is a recently sold home of a similar size, condition, and age that is the best indicator of current market value for your home.
In addition to looking at comps you can choose to have a professional appraisal done. There are some pros and cons to this that need to be taken into consideration on a case by case basis. Most neighborhoods in Miami will have good comps, so hiring an appraiser is typically not necessary.
Pricing is Strategic
There are several factors that go into determining a good asking price. In addition to that there is some strategy involved. Once you have a comparative market analysis and have assessed the condition of your property and the market in general you will have a target price. Let's say for example that all those factors determine that your home is worth about $600,000 in the current market. We could simply make that the listing price, but let's dive into the strategy a bit more.
It might seem like an outdated tactic but making that price $599,000 will automatically make it more attractive to buyers. Secondly, you want to make sure that your price puts your home in the search criteria of as many potential buyers as possible. This could mean going either up or down slightly – we can help you get into the details of this on your home specifically. Finally, have a contingency plan in place. Knowing what changes you'll make after a specified amount of time saves you the stress of making that choice down the road.

The Kern Team is ready to help you get started. Give us a call.