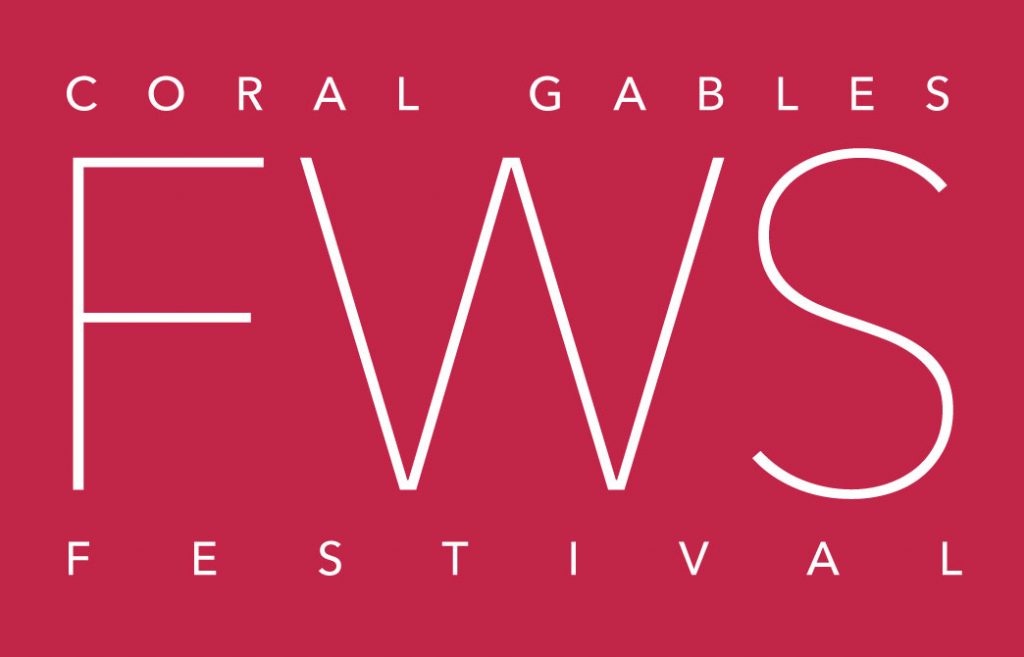 Prospective homebuyers considering the Coral Gables area should not miss the upcoming Food, Wine & Spirits Festival. The sixth edition of this annual event, which has evolved into a sophisticated, well-run week of foodie fun and celebration, takes place November 9 to 15 in downtown Coral Gables (on Giralda Ave between Ponce de Leon Blvd and LeJeune). It's a perfect opportunity to get a taste of the enthusiastic and diverse community that makes up the perennial favorite of the southern Miami suburbs.
The first component of the event is the Food, Wine & Spirits Week (Nov. 9 to 13), with an interesting lineup of tastings, VIP dinners, new product intros, even a beer fest taking place each night (from 7pm to 11pm) at various local restaurants. Tickets to these events range from $50 to $150.
Then the actual festival takes place Saturday, November 14, from 4pm to 10pm, and Sunday, November 15, from 1pm to 6pm. Five separate pavilions each pay homage to a type of beverage: rum, tequila, other spirits, wine and beer. In the center of all the action is the Culinary Square, a special food court featuring international "stations" from Catering by Les, alongside the best of what local Coral Gables restaurants and vendors have to offer. (Food tickets for this area cost extra.)
Producers expect tickets to sell out, so be sure to purchase them in advance on the event website. The ticket price (starting at $39 for early-bird general admission) includes access to any and all demonstrations and seminars.
Coral Gables is a neighborhood that prides itself on its high-caliber local dining. Restaurants play an active role in the community, hosting free and cost events, seminars and classes, and participating in larger festivals and holiday celebrations. The Coral Gables Chamber of Commerce and the local business improvement district support independent vendors, cafes and shop owners, encouraging homegrown commerce and profitability while preserving the area's unique charm and small-town camaraderie.
Check out the scene at the festival and then drop me a line to explore the Coral Gables real estate market. We can review current listings and talk about your budget, timeline and housing needs and wants.