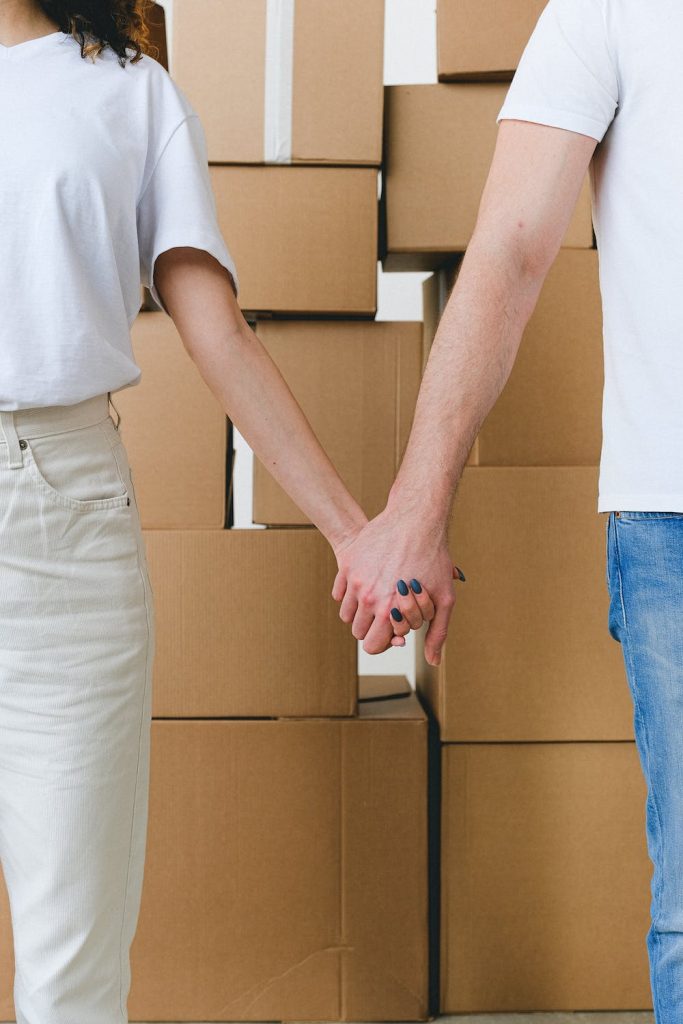 Miami has been the red hot center of a nationwide rental market boom. In South Florida, rent rose nearly 25 percent between the summer of 2021 and summer of 2022. On top of that, almost 97 percent of rental inventory in Miami-Dade County is occupied. Available properties have multiple applicants all hoping to score a place to live. While rent is up and inventory is down in major cities across the US, nowhere has it been as dramatic of a shift as we've seen here.
Expectations for 2023
I expect the rental market will continue to have high prices and high demand throughout 2023, and likely beyond. The storm season we experienced in 2022 factors in to these high prices as well. Sinece many homes in Florida needed rehab after the season, there has been a scarcity of materials, resulting in an increase in cost.
While much remains unknown, there is hope that soon the Miami rental market might at least level out. We're seeing some relief for renters in other states, so that trend may eventually make its way here too.
There Might Be Options You Haven't Considered
Competing in a tight rental market is tough. While the housing market is tough too, there are signs that the Miami market may soon start to normalize [link to previous blog]. If you're a first-time homebuyer, there are programs available that can help. The best way to know what you could qualify for is to sit down with an agent to go over the specifics, and get pre-qualified. The Drew Kern Team can help. Contact our office if you're interested in exploring your homebuying options.