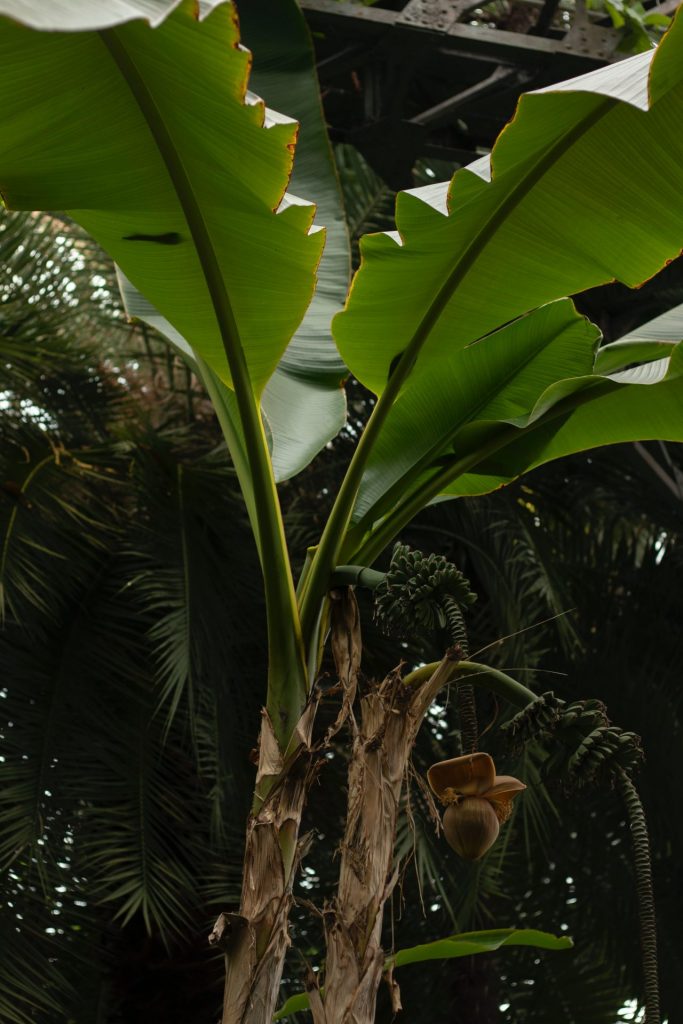 The Grove has seen a lot of changes over the past few years – but at the same time, has kept the allure it's had for decades. There has always been a certain level of walkability and community that other neighborhoods just don't possess. It's not hard to see why with the restaurants, new and improved Cocowalk shops, and tree-lined streets, right on the bay.
What We're Seeing in Coconut Grove Real Estate
The part of the Grove along Main Highway & Ingraham has been a mainstay in desirable addresses for ages. A decade ago we saw the parts east of Mary st and north of Bayshore flourish.
Now we're starting to see homes on the other side of US-1 in the 33133 zip code get marketed as the next big neighborhood due to its proximity to downtown Gables, downtown Grove, Merrick Park, et cetera.
Recent Sales in Coconut Grove
4 bd 5 ba 4,188 sqft
3816 Matheson Ave, Miami, FL 33133
Sold: $3,850,000
Sold on 05/09/22
---
3 bd 3 ba 1,825 sqft
2639 SW 34th Ave #2639, Miami, FL 33133
Sold: $888,000
Sold on 05/06/22
---
3 bd 3 ba 2,330 sqft
3330 SW 28th Ter #3330, Miami, FL 33133
Sold: $1,130,000
Sold on 05/06/22
If you're looking for the home of your dreams in Coconut Grove, give us a call today and we'll help you find it.