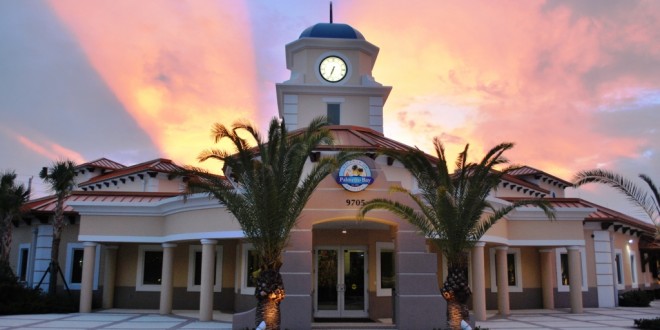 Last week I wrote about the many benefits of living in the Village of Pinecrest, currently celebrating their first 20 years as a municipality, but this week I have to turn to my home. I love Palmetto Bay, and it's not just because I'm a long-time resident. The Village of Palmetto Bay, celebrating its 14th year as a municipality, truly is a wonderful place to live. With beautiful homes at a more reasonable price per square foot (especially when compared to other South Florida neighborhoods), A-rated public schools, great private school options, easy access to the bay and historic landmarks like Deering Estate, what's not to love?
Here's another perk: an active Parks & Recreation Department that organizes scores of events every month geared towards every member of the community. For example, here are two upcoming events that take advantage of the cooler weather and the wonderful outdoors that I'm really excited about.
Drive-in Movie Night: On January 30 at 7pm, the parking lot at Village Hall will be transformed into Palmetto Bay's very first mini-urban drive-in. Stop by to enjoy a family-friendly drive-in theater experience. Cars, golf carts and walk-ups are welcome.
Camping in the Park: On February 6 and 7, enjoy a movie night and an outdoor camping experience at Coral Reef Park. Pre-registration for overnight campers will be required.
What are you waiting for? Contact me today to find your dream home in the city I am proud to call home.