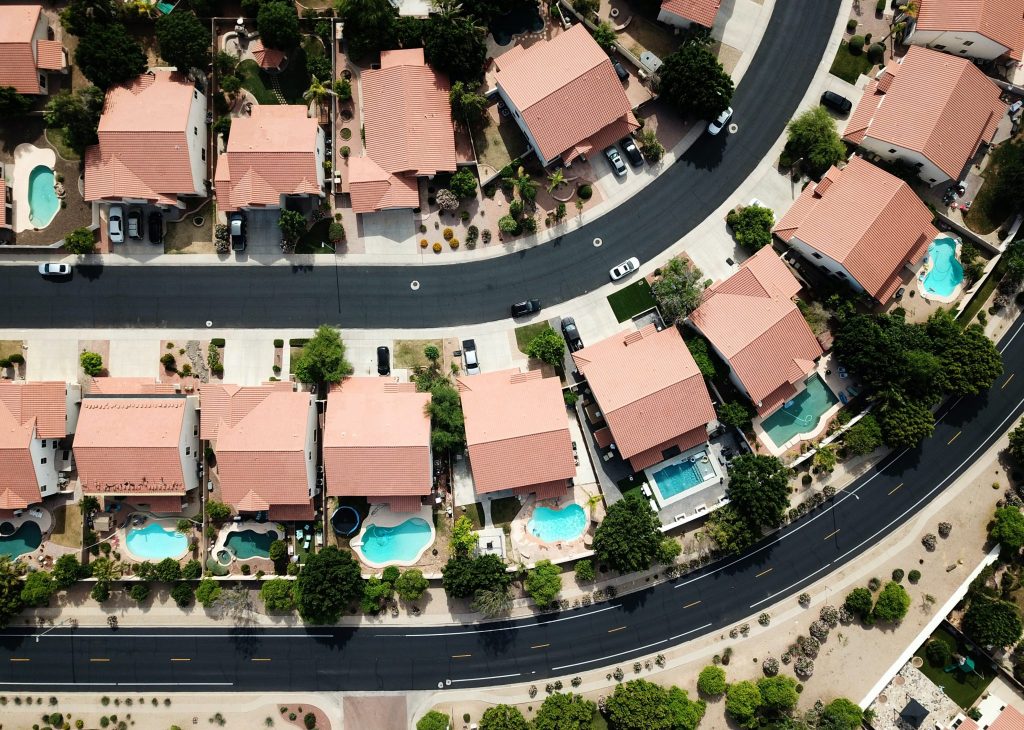 What is more important? Square footage of the home or the property size? It can be difficult when you are trying to determine a property's approximate value, and in this market, that is not an easy thing to do. There is no hard-fast rule when it comes to property value, and one property that looked seemingly the same as the next one could be very different in terms of value.
Here are a few important facts to help you determine the real value of your home.
Square Feet: The size of a property is indeed a huge factor. When looking at the square footage, it is important to know how you should evaluate it. Some properties will add or subtract square footage when it comes to covered patios while others will not.
The real question: does greater square footage equal greater property value? Not necessarily. Extra square footage alone does not equal value. While the property itself may be bigger, it may not be more valuable depending on how the square footage is used – a 2,000 sq ft 1 bedroom 1 bath is not comparable to a 2,000 sq ft 3 bedroom 2 bath. Square footage it's usually not enough to move a home's price dramatically. Square footage is good to have, but bigger isn't always better.
Property size: People put stock in property size; while it can make a big difference in selling ability, there are more variables to property size than one would think. Property size is just like square footage. Extra doesn't always mean better or that it will yield a bigger return. Why is this? Because there are so many other things buyers are looking for and value.
Here are a few things that you should take into consideration.
Location: Location is the most important quality in real estate. This is true regardless of property size or square footage. Think of Brickell versus Homestead for reference. A small apartment can be worth so much just because it is in a premier location; whereas, a big house in Homestead may be cheaper.
The number of rooms: The number of bedrooms and bathrooms can be more important than the size of the house. A relatively small home with an extra bedroom will more than likely be worth more than a same-sized house in the same neighborhood with one less bedroom. Even a half bathroom can make a massive difference in the housing market as far as price is concerned. Lastly, the overall room count is also significant. From dining rooms to living rooms to kitchens, every room adds value.
Amenities: Pools, decks, garages, and good condition appliances are worth more than you think. If they are common in that particular market, then they can add value to the entire property.
Let us help you get the most value out of your home. Call us today!