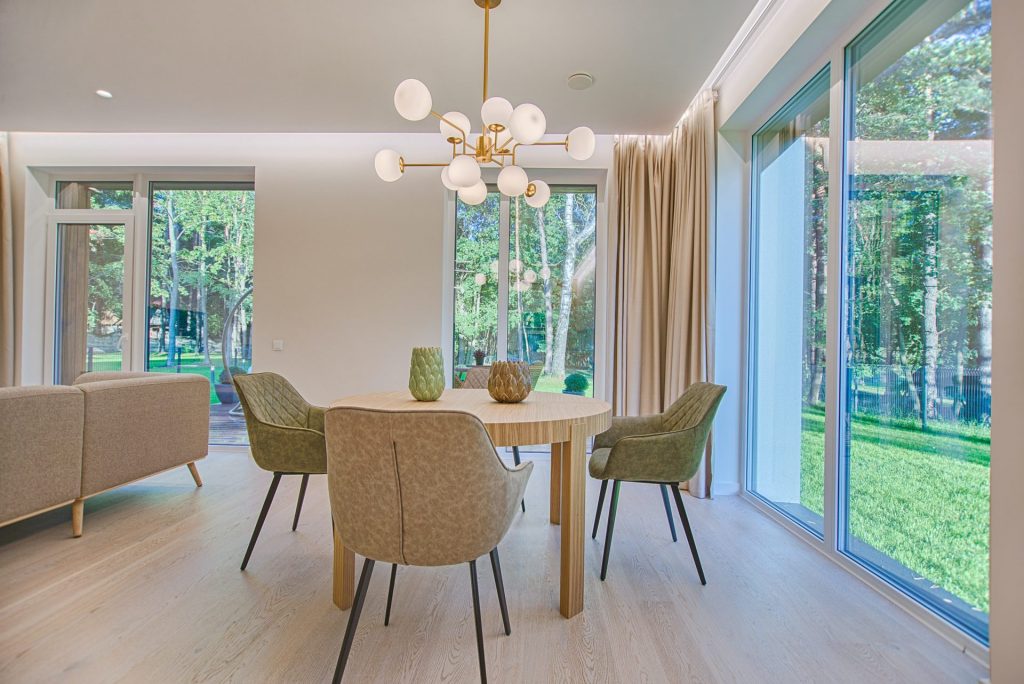 If you live in Miami, impact windows are a must. Impact windows are made of impact-resistant glass and are held in place by a strong frame. They are designed to help protect your home from damage during a severe storm or hurricane.
What's more – not only will they protect your home and your family during hurricane season, but they will also help keep your energy bills low by keeping your home cool in the summer.
Here are some other reasons why impact windows and doors are so important if you are buying or selling a home in Florida:
They Increase the Value of Your Home
If you are selling your home, impact windows will increase the value of your home. Impact windows are known for their strength and durability, which makes them a desirable feature in any home, especially in locations more likely to be affected by hurricanes.
They Reduce Your Insurance Costs
Most insurance companies offer a rate reduction if your home has impact windows installed. If you buy a home that already has impact windows, you can automatically qualify for the discount. In fact, this benefit can be so important for buyers that some will pass on a house altogether if it doesn't already have impact windows, or they will choose to make a lower offer on the home.
They Protect Your Home from Wind Damage
During a hurricane, the intense wind and rain can cause serious damage to your home. If water or debris comes in through your windows, things can get problematic.
Impact windows are designed specifically to protect your home from the wind and rain. They will also protect your home from water damage. In hurricane-affected areas like Florida, impact windows can make all the difference in protecting yourself and your home.
They Keep Your Home Cooler in the Summer 
If you've lived in Miami through a summer, you know how hot it can get. On top of being designed to protect your home from hurricanes, impact windows are also designed to help keep your home cooler in the summer, simultaneously keeping your energy bills lower.
Here in South Florida, having impact windows installed in your home can make a big difference in the purchase or sale of a property. With insurance premiums among the highest in the country, buyers value any rate reductions they can get, especially when it means they will also be protecting their home from storms.