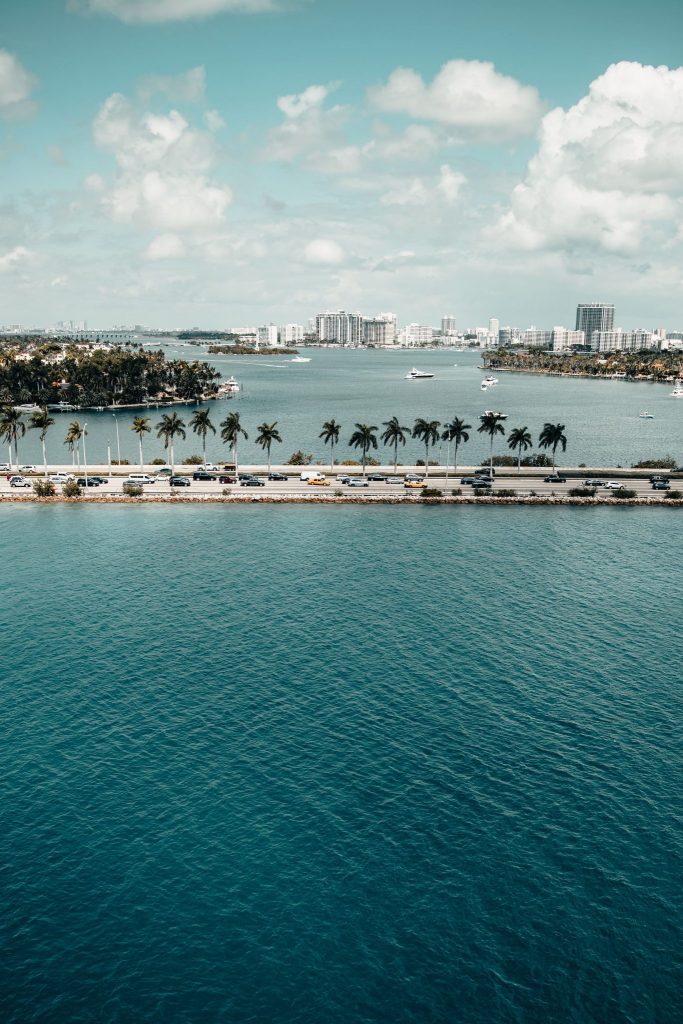 We've said it before, but location really is the most important quality in real estate. This is true regardless of property size or square footage.
Where you live truly does affect so many aspects of your living experience, so it's no surprise that selecting the right location is one of the most important components of your home search.
Location Affects Your Lifestyle
It's crucial to consider your daily quality of life and needs – are you an active person who wants to be close to trails or running routes? Do you prefer to have a larger yard with room to entertain or have a pool? Your neighborhood should offer you access to these important lifestyle needs or aspirations.
School Districts
Whether or not you have kids, yes, school districts still matter when buying a home because the quality of education within a school district has a significant impact on the value of homes within a given neighborhood. Read more about that here.
Proximity to Amenities
How close is the nearest grocery store and other retail stores? What about restaurants and entertainment options nearby? The places that are closest to you will be the ones you end up frequenting most often – so be sure they're what you're looking for.
It Comes Down to Community
Lastly, it's worth reminding ourselves that a big driver in our home purchasing decisions is the community and neighborhood in which we'll be living. Things like commute, walkability, public amenities, parks, and accessibility to shopping and dining all play a role in influencing where you'll call "home."