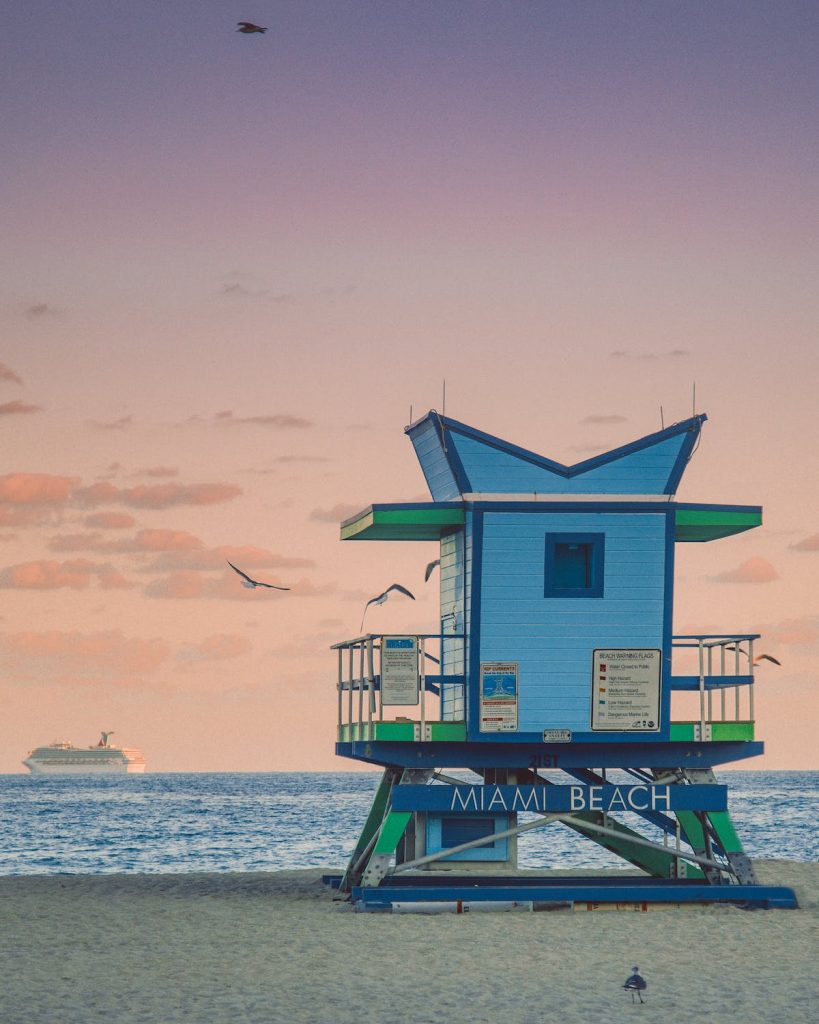 If you're a long-time resident of Miami, you already know that Snowbirds used to be a larger segment of the population, but still exist. We also have a unique housing market largely due to our status as an international city that draws investors from around the world.
Because of these factors, it's important to evaluate the real estate market in Miami based on the specific type of property and neighborhood you're looking to buy, rather than as an entire aggregate.
What do Snow and Birds Have to Do with the Condo Market in Miami?
"Snowbird" is a term used for the part-time residents of Miami who own property – usually condos – but only occupy them during the winter months when they head to Miami to escape the cold and snowy climate of the north. Condos are great for this because there's no outdoor maintenance for them to keep up during the summer while they're not in town.
Investors are the other main contingent of condo buyers. They buy mostly because they see the Miami market is undervalued and they'd like to invest in Miami-Dade.
Conversely, most of our single-family homes are owned by permanent residents – those who live and work here full time and whose children go to school here. Of course, there is some crossover, but generally the market for purchasing these two types of properties is aimed at two completely different sets of buyers.
How to Evaluate the Miami-Dade Real Estate Market
This split market – one for people buying homes and one for condos – makes it hard to look at Miami-Dade county-wide data and make a clear assessment about a specific neighborhood or type of property without filtering down your criteria.
Because the goals for condo buyers are completely different than the goals for home buyers, they should be evaluated separately to avoid creating a false portrait of the market as a whole.
Narrowing down the market assessments to the specific type of property you're interested in gives you as the buyer a much clearer picture of the landscape. And for that, we can help. Our team at Drew Kern Real Estate understands the unique differences between counties, cities and municipalities in Miami-Dade, as well as the types of properties our clients are interested in buying or selling. We can conduct a custom assessment just for you to help you better understand the market you're looking at. Contact us today to talk about your goals as a buyer.