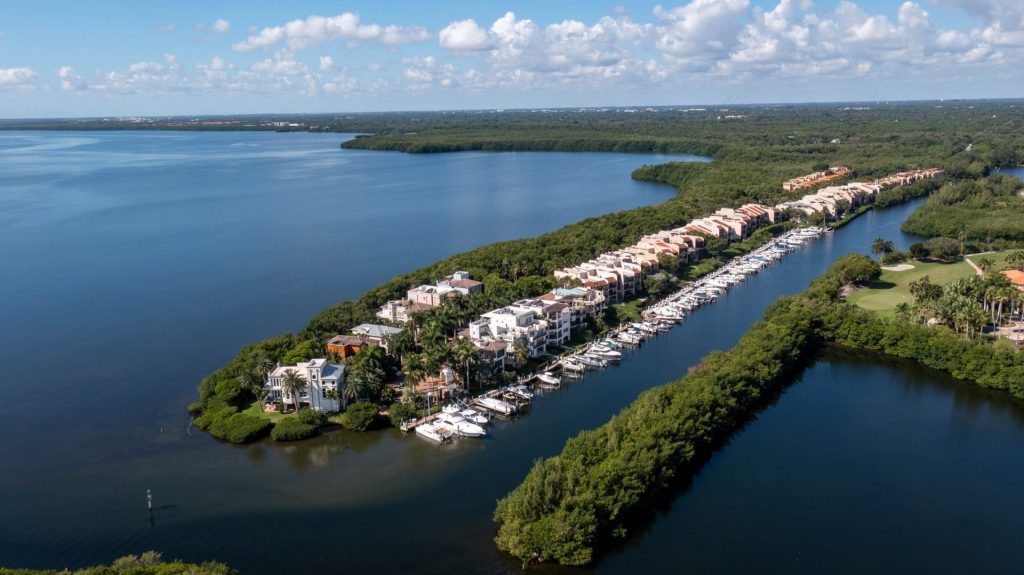 Curb appeal has always been essential when it comes to real estate. And the fact is that we know live in an online world. In other words, the first impression nearly 100% of potential buyers will have of your home is the images in your online listing. With just a few quick clicks they will browse the photos and decide if your property is enough of a contender to view in person. Don't miss out on the opportunity to wow them!
Quality Over Quantity
When posting pictures anywhere on the internet, having ten great pictures is always better than twenty mediocre ones. We see so many listings in which all the interior photos do is confirm that the home has plenty of corners, walls, and doorways. Photographing every inch of your home isn't really the goal here. What you should aim for is a group of pictures that presents the best features of your home in a way that makes buyers want to see it in person.
Another pro tip is to have pictures posted in a logical order so that it feels a bit like walking through your home. Pictures in which you can see parts of more than one room give the buyer an idea of how your home is laid out, which can also be helpful to prospective buyers. Get as much in each photo as possible without altering the perspective. Using different lens applications that bend images to fit more into each frame can give a weird surreal effect that is at best confusing and at worst unsettling. If you really want your photos to shine, enlist the help of a professional.
Care to be Cutesy?
There has been a recent trend in real estate of adding something gimmicky to every photo, and the reactions are mixed. As an example, one seller had someone dressed as the villain from an iconic horror film in every picture. He was more prominent in some images than others and didn't detract from what you were able to see of the home. In that case, it kind of worked — the listing went viral and the more eyes you get on any listing the better.
On the other hand, it's been done now so it's less likely to cause much buzz. Overall, we're not against it if your "hidden object" isn't offensive or distracting. It just might keep people clicking through your pictures to see if you included it in all of them.
Ready to list your property? Let The Drew Kern Team help – schedule an appointment today!