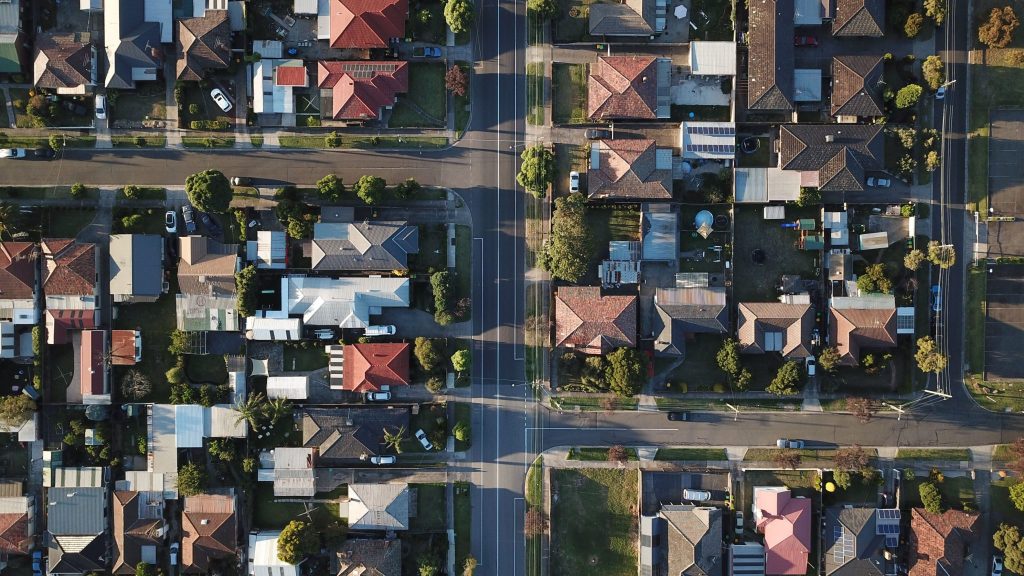 Comparables, or comps, are how you calculate the value of your home based on the recent sales prices of homes in your area. As a seller, you and your real estate agent will use comps to figure out your asking price. Comparatively, buyers and their agents will also be using comps to determine how much to offer on homes in their price range.
Comps are crucial for sellers to get the best sale price on their home and to get their home sold in a reasonable time. Price your home too low and you are potentially losing out on a lot of money. Price it too high and your home could sit for months on the market. The key to a great sale is to match comps and leverage your home in the current market.
Another major factor in using comps to accurately price your home is to set a realistic expectation for the sale of your home. It can be difficult for some homeowners to look at their home objectively when there is so much emotional attachment. While you might find your home's layout invaluable for raising children, another home buyer without children may have a different opinion.
For all these reasons and more comps are one of the most important things to look at when selling your home. Now, let's take a look at some of the most important factors in comps.
The keys to comps
1.Location: Location will always be the number one rule of real estate. When searching for comps, make sure to stick as close as possible to your neighborhood. In some areas, even just a mile or two distance can make a huge difference in real estate value. To accurately gauge the potential price of your home, an experienced realtor will look at similar homes in the area and analyze the market to determine a list price.
2.Size and number of beds and baths: Square footage and the amount of bedroom and bathrooms will be the next most important key to determining your listing price. Search for comps with a similar, if not exact, square footage, as well as the same number of beds and baths. In the real estate market, the number of beds and baths is actually more important than square footage, but if you can find comps that are similar in both aspects you'll have an even better gage.
3.Recent pricing: The market fluctuates season by season, month by month, especially in the COVID era of home selling and buying. Make sure that you are finding comps of recently sold or currently listed homes to get the best picture of the market.
4.Style, view, updates, and other factors: There are dozens and dozens of other factors that can go into the listing price, so make sure you're paying attention to the fine details in comps. If your home is on a quiet cul-de-sac, you could potentially ask for more than a comp on a busy thoroughfare. Updates, renovations, and other home improvements could factor into your asking price. Amenities like a pool, guest house, or basketball court could raise your price. Even your home's view could be worth looking at in comps.
The main takeaway here is that your home, however unique, and well-loved it may have been cannot sell within a vacuum. Your asking price is very much determined by comps in your area.
Need help determining the right asking price for your home? We have a free market analysis tool that will give you a property valuation report.
And, as always, we are here to help guide you through the process of selling your home.