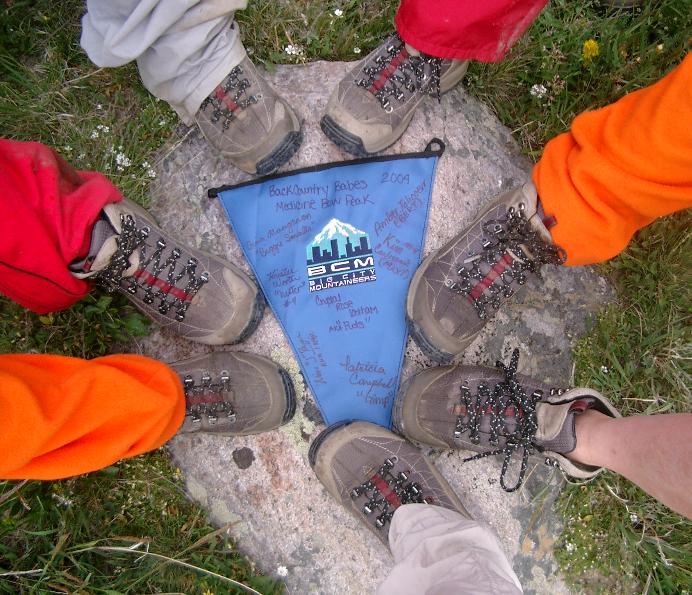 I have written a few times about the Big City Mountaineers organization that works to transform the lives of under-served urban youth through wilderness mentoring expeditions. (Click here to view). Keep your eyes out for the January/February 2013 edition of the South Florida Luxury Magazine, featuring an article about "Giving Back" through Big City Mountaineers. I am honored and proud to be a part of such a wonderful organization.
To view the South Florida Luxury Magazine article online, please click here.
  Contact us for more information on Big City Mountaineers, and how you can help.
Drew Kern
EWM Realty International Chairman's Club- Diamond Level
Top 1/2 of 1 % of Realtors Nationwide