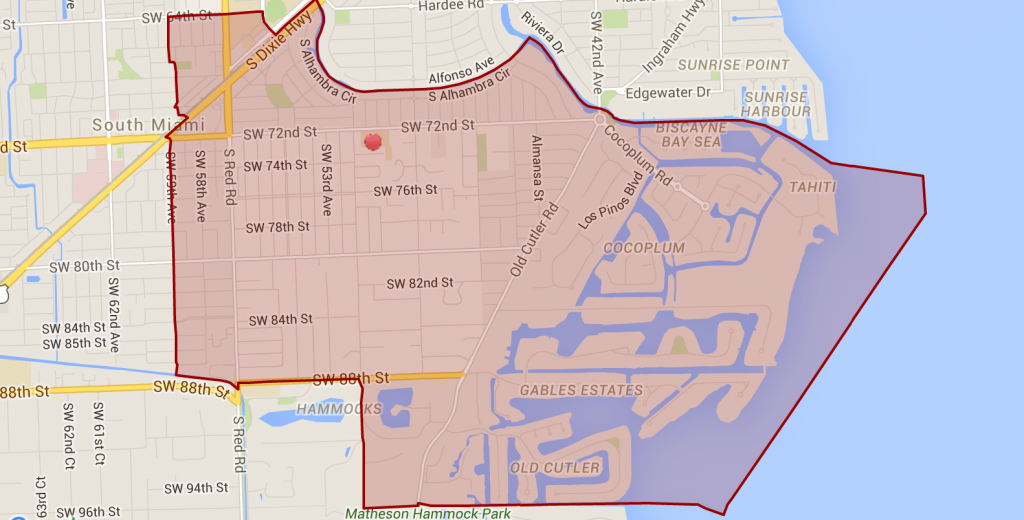 In my opinion, there are few (if any) gifts a parent can give their children better than education. And I know a lot of parents agree with me: it's why I've been asked by a multiple clients about how to get their children into Sunset Elementary and had many only willing to look at homes within the school's boundaries.
For those of you that don't know, Sunset Elementary is one of the highest ranked elementary schools in Florida. It's an International Blue Ribbon School of Excellence that has been recognized with the National Elementary Magnet School of Excellence award with an International Studies Magnet Program, a Controlled Choice International Education Program, and a Science and Mathematics Gifted Program.
Sunset's boundaries are roughly SW 59th Ave to the West, South Alhambra Circle to the North, Biscayne Bay to the east and Matheson Hammock to the South (you can see the official boundaries here). This includes the southern end of Coral Gables as well as High Pines and Ponce Davis.
I've sold dozens of homes in the area in the last 18 years and helped many clients move into the school's boundaries. This area is one of the highest in demand across Miami-Dade County, with a high concentration of homes for sale for $1 million or higher. There are currently several dozen homes on the market in the area, ranging from condos going for $385 per square foot to seven bedroom mansions for $551 per square foot. Currently, the most affordably priced homes in the area tend to be 3 bedroom, 2-3 baths that are around 2,000 square feet. There is a decent inventory for homes of that size that are on the market for prices between $650,000 and $900,000.
But what's most important when you're looking at a specific, in-demand neighborhood is to be ready to act fast when the right home comes on the market. If you're interested in moving your kids into Sunset Elementary, let me know. I'd be more than happy make sure you're the first to know when a home in the area is about to come up for sale.