The Florida housing market is crazy hot right now, and if you're interested in finding a new property, you may be asking yourself how you can even get your foot in the door when homes are flying off the shelf.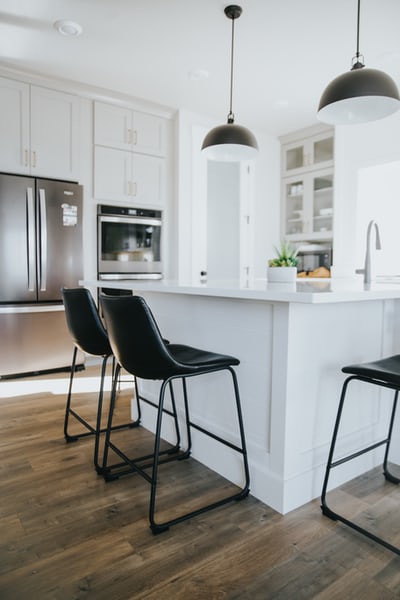 One avenue that many buyers fail to consider is the possibility of buying a home before it even goes on the market. Also known as "pocket listings," homes that are sold off-market can be tough to find – but not impossible – especially when you work with a well-connected realtor.
In tight housing markets, getting ahead of the competition may be one of your best bets for snagging the home of your dreams. Here are some strategies for finding the perfect home before it hits the market.
Connect with a local real estate agent – If you want to be in the know when it comes to finding potential properties, it only makes sense to partner with a professional whose job is to know anything and everything about the local market. Networking is one of the best ways to learn about potential listings, and if there were ever to be someone well-connected with what's happening locally, it's your real estate agent.
Get to know those in your dream neighborhood – While your realtor will be pounding the pavement for you, you should also be making connections with people in the community where you want to live. Whether in-person or via online social networks, start getting to know people and spreading the word of your interest in the neighborhood. Word-of-mouth can be a very successful way of getting your foot in the door on a new property.
Become familiar with those properties that are listed – Even if you aren't interested in or able to win homes that are on the market, getting familiar with the market will give you a glimpse into the kind of homes in a given area and could serve as a springboard for potential other homes that may soon become available.
Finding and winning your dream home can be a long and emotional process, but there are strategies for getting ahead of the competition. At Drew Kern Real Estate, our priority is finding you your perfect home. Contact us today to get started.