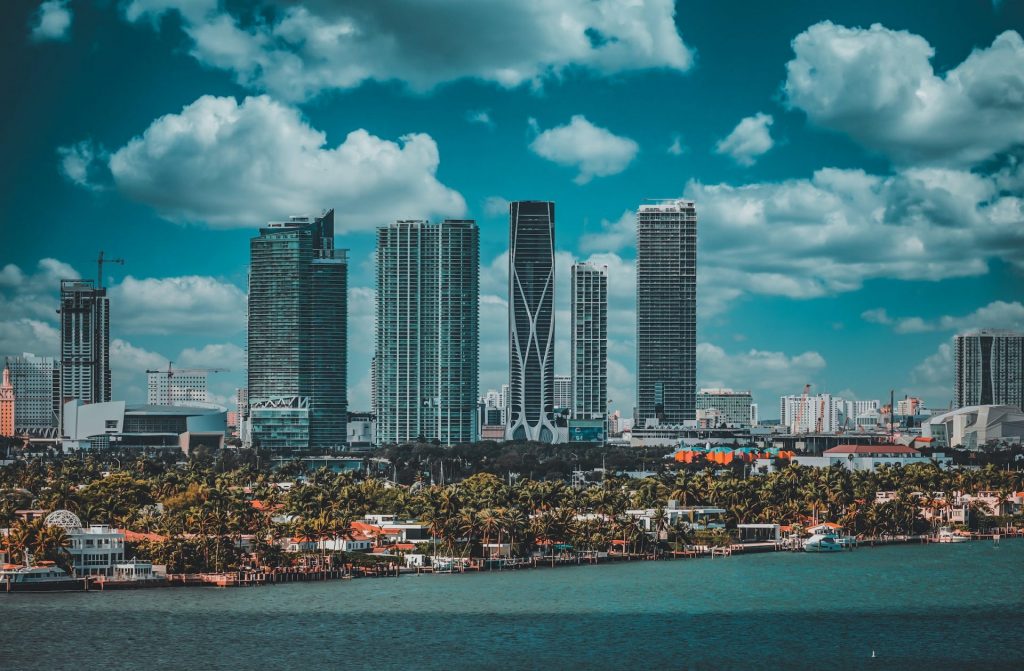 Higher interest rates are affecting real estate markets nationwide, and Miami can't escape the impact fully.. That said, we are still enjoying one of the strongest markets in the country despite some cool-down. So, let's talk about what you need to know no matter which side of the Miami market you're on: buyer or seller.
Where are We Now?
The current average interest rate for mortgages is sitting just below 6.5%, but many of our lenders can do better than that. Feel free to ask us for a recommendation. This is the highest we've seen rates since the end of the year in 2007, so it feels high. However, it's worth recalling that in the fall of 2000 it was right in line and had hovered well above 5% between the mid-1990s and early 2000s.
That was a lot of percentages and years ago. You're probably wondering what the mid-1990's has to do with your 2023 life. When we look at these kinds of trends it's easy to get bogged down feeling like we're watching rates go up higher than ever. What we're really seeing is a return to the pre-2008 crash rates. The biggest difference is the calculated and incremental increases.
What is the Impact?
The immediate impact is that we are seeing a cool-down from the super-hot market we had before interest rates started going up. It is not a crash. Buyers are still out there, just not with the urgency they had before.
Buyers will have more time to view properties, and most will take their time to make a final decision. This means days on market will be higher again. In December, the average days on market in Miami Dade County for a single-family home had increased to 52 days. Some will have to reevaluate their asking prices, others will just need to make sure they are presenting their property in the very best light. The days of frenzied buying and selling are behind us.
Future Expectations
We expect rates to continue to go up in small increments at least through the first half of 2023. By the end of this year we may start to see rates decrease slightly as the market continues to settle back into more predictable patterns. Of course, there could always be an unforeseen event that supersedes all our best guesses. There are still a lot of moving parts! The biggest takeaway for most people is that there is no reason to panic.
If you're ready to jump into this market as a buyer or seller, The Drew Kern Team is here for it! Give us a call, we can help.