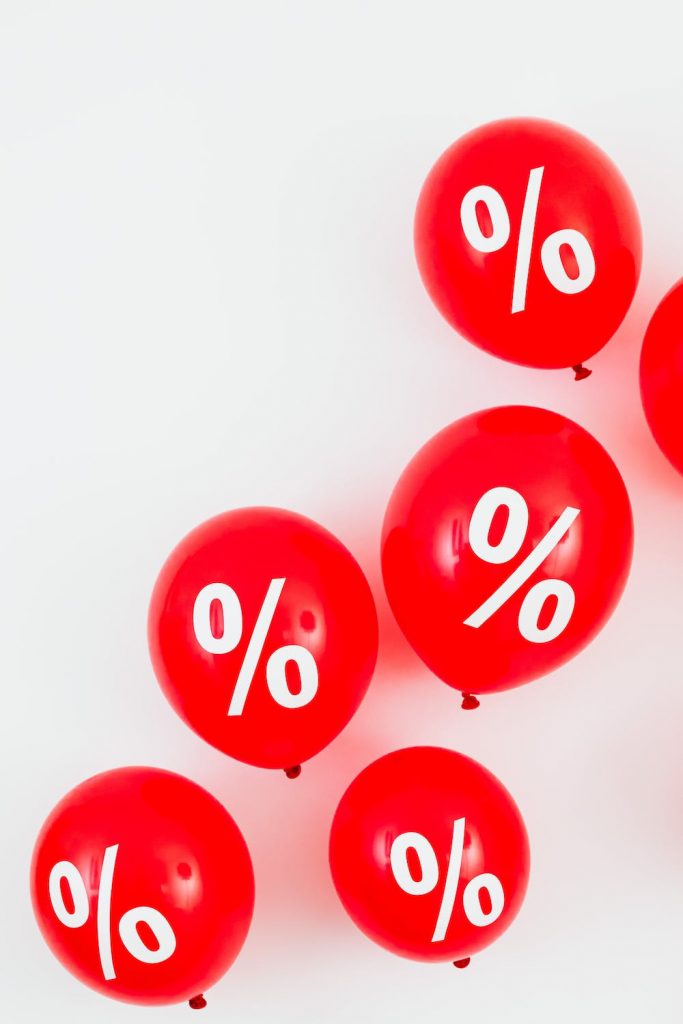 The simple fact is that we are unlikely to see mortgage interest rates head anywhere near where they were pre-2022 anytime soon. So, what does this mean for sellers? Here – in the Miami market at-large – it doesn't mean that we expect to see any shortage of buyers. No, the demand is still there, but what we will see change is a shift in competition.
The golden hour of buyers competing with each other has mostly expired. Instead, it will be sellers competing to offer buyers the most bang for their buck to make those higher interest rates worth it.
Price Competitively
Let's start with pricing – how do you know what price is attractive enough to buyers without selling yourself short? Simple. You work with an experienced agent who is familiar with your neighborhood.
It's easy to have an emotional attachment to the listing price of your home. Higher interest rates mean it is even more important to carefully evaluate your home's strengths and weaknesses and balance those against the comp sales in your area. Trust your agent. We are evaluating your home from a buyer's perspective to make sure we find the best price to sell your home and ensure you earn the most equity.
Stage Stylishly
When homes are selling as soon as they hit the market, spending the money on professional staging didn't have as high of a return on investment as it does now. Now, higher interest rates mean buyers will be taking their time and viewing homes with a keen eye for details. Having a vacant home professionally staged is like dressing for a job interview. The idea is to make your home feel like a buyer's new home even though you're still living in it. If your home will be vacant, staging becomes even more important because open, empty spaces feel smaller than they are – an empty bedroom can look as if a twin bed will struggle to fit in when a queen actually does. You want every buyer to walk into your house and envision themselves at home. Picturing their lives in your house creates an emotional connection to the home and it's what adds urgency to the process. You want buyers to make an offer as soon as possible.
Draw Attention
Making sure that your home has excellent curb appeal isn't exactly part of staging, but it is related and is a good way to make your property stand out to buyers. Having more time to choose gives buyers freedom to tour more homes. If they love an area, people are likely to drive around to see what other homes are on the market even if those homes didn't show up in their original search criteria. If your curb appeal is a 10, you're going to entice buyers even if your home doesn't have that butler's pantry they set as a requirement.
If you're on the fence about selling in the current market, let's sit down and go over your options. Schedule a free consultation with The Drew Kern Team today!