Living on Miami Beach certainly is a unique  lifestyle.
Your main mode of transportation is a bike or your feet. Only blocks from the beach, the fantastic shopping of Lincoln Road and surrounding boutiques. A fabulous array of dining options. What more could you ask for?
I listed a one bedroom apartment, located at 641 Espanola Way Unit #1.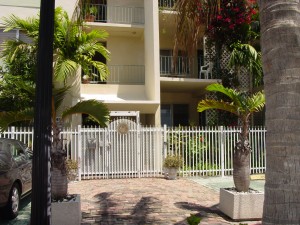 As soon as it went on the market I confirmed numerous showings. Within 7 days I received 4 offers. Whether it's for an end user or as an investment a little Beach apartment is a great buy because you are not just buying an apartment…you are buying the irreplaceable lifestyle that comes with living in such a unique place.
Want to live on Miami Beach or another area of Miami? I can help. Give me a call or click here.