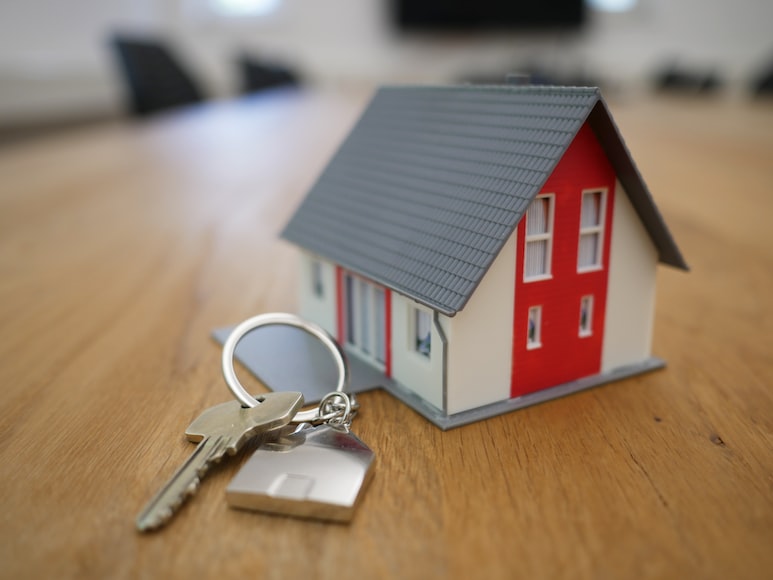 Some places are far more impacted by seasonal changes than others. Yes, our weather in Miami is gorgeous year-round and people's habits don't change much based on the season. So while Miami truly isn't a four-season city like, say, Boston is – it is still important to consider the season when looking to list your home.
Here's why:
Motivated Buyers
We find that buyers tend to be motivated to move quickly in the summer months. This is mostly true for families with school-aged children. They want to find a home in their desired neighborhood and get the deal done and closed quickly so they can settle in to their new home before school starts. 
This means listing your property at the beginning of the summer puts you in the best position to accept and close on an offer while kids are on summer vacation.
Lower Sales Prices?
The short answer is: maybe. Statistics show that the highest sale prices in Florida typically come in April. Summer sale prices trend slightly lower, but the percentage of homes sold at the asking price stays roughly the same. This tells us that while the sold prices may be lower, it's not because sellers are accepting below asking price offers.
A few things could be the cause here. Some sellers are also very motivated to get their homes closed before school is back in session. In this case starting with a lower asking price might bring more immediate interest than holding firm at the high list price and having to stay on the market longer.
The takeaway for us at The Kern Team is that regardless of when you list your property we want to help you sell at a price you're happy with and within the time frame you want. Give us a call to get started on your home's market analysis.