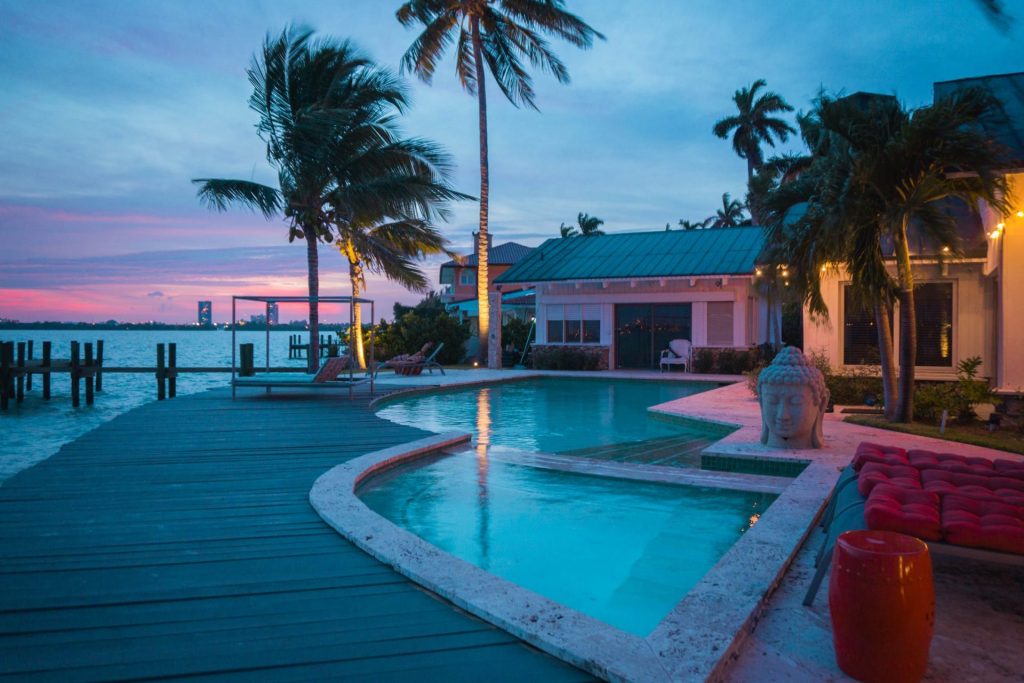 If you are planning a move to Miami, let me be the first to welcome you! It is such a wonderful and unique city, so learning a bit about the different neighborhoods will be an important step in your search for a home. I have more than 25 years of experience selling real estate locally and am a native of South Florida. Helping people find their dream home here is something my team and I love to do!
Each neighborhood in the Miami area has its own style and personality. Let's talk about a few of those areas and their individual qualities.
This family-friendly suburb is packed with charm! Known as "The City Beautiful," its unique 1920s and Old Spanish architecture as well as strict zoning rules help maintain its aesthetic. The pathways and parks interspersed throughout the city make this a wonderful place to navigate from your home to any number of community events such as farmers' markets and holiday celebrations. You'll also find the Miracle Mile and Giralda Plaza here with 5-star restaurants and world-class shopping.
Just 30 minutes from downtown Miami is the Village of Pinecrest. This area boomed in the 1950s and 1960s and is still very much alive and well today. Here you'll find many mid-century ranch-style homes on single-acre lots that are surrounded by the natural beauty of South Florida. The schools in Pinecrest are also among the best, which is a big reason many families choose this area.
This historic city is one of the oldest municipalities of Miami. In the 1930s the boundaries were reduced to the roughly three square mile area it occupies today. South Miami is a very sought-after area due to its limited real estate and seemingly unlimited charm! There are at least 10 parks and very good schools. The "town center" is an eclectic mix of restaurants, boutiques, and entertainment. Even though it embraces its history, South Miami continues to grow and change as it shapes its future. You really have to experience it!
If your ideal neighborhood is unique, artsy, and maybe even a little eclectic (in the very best way), "The Grove" is definitely the place for you. The residential areas consist mostly of luxury homes. The community is just 15 minutes from downtown and no more than a hop from our beloved Biscayne Bay. Here you'll find arts festivals, street performers, and residents who absolutely love their little slice of heaven.
To learn more about each community and to see current listings, click on the above links. Of course, there are more areas than I've highlighted here. As you consider your neighborhood options, please don't hesitate to reach out to our team at Drew Kern Team. We can help you narrow down the right area and property that's perfect for you.