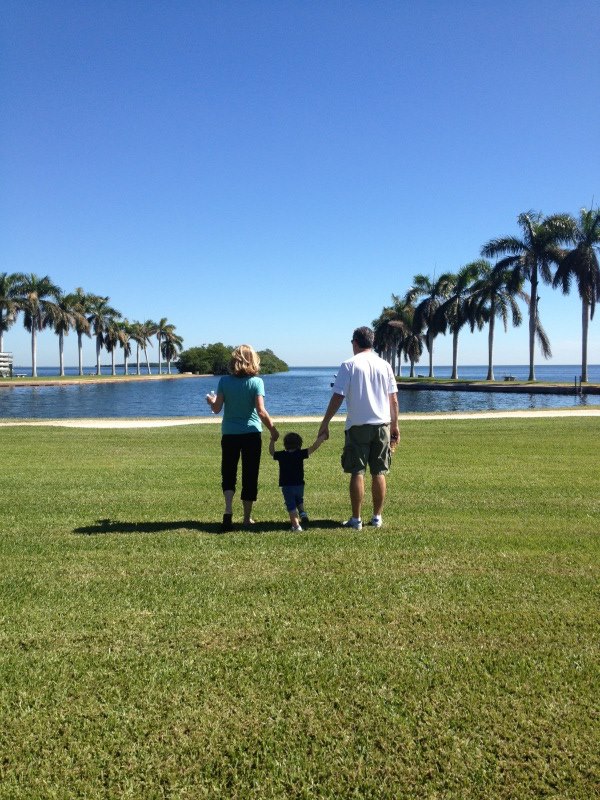 The Deering Estate is certainly in the holiday spirit! Join in the festivities!
Deering Holiday Wonderland
December 1-31, 2012
10:00 am to 5:00 pm
 (ticket office closes at 4:00 pm)
 Throughout the month of December, visitors to the historic Deering Estate will be enchanted by the holiday decorations that over 15 different garden clubs and organizations have put together. Students, teachers and garden club members used over 900 feet of garland, 600 yards of ribbons, and thousands of ornaments, (all hand-made), to decorate the homes on the Deering Estate. Haven't experienced the Deering Estate before? The 444 acre estate sits along the edge of Biscayne Bay. These views, even without the holiday decorations, bring joy to every visitor.
Admission to The Deering Estate is $12.00 per adult, and $7.00 per child (ages 4-14).
For More information on the Event, please click here.
Looking for a home in the Village of Palmetto Bay or near The Deering Estate? Contact us for a list of homes that meet your needs or click here to view our listing near the Deering Estate!