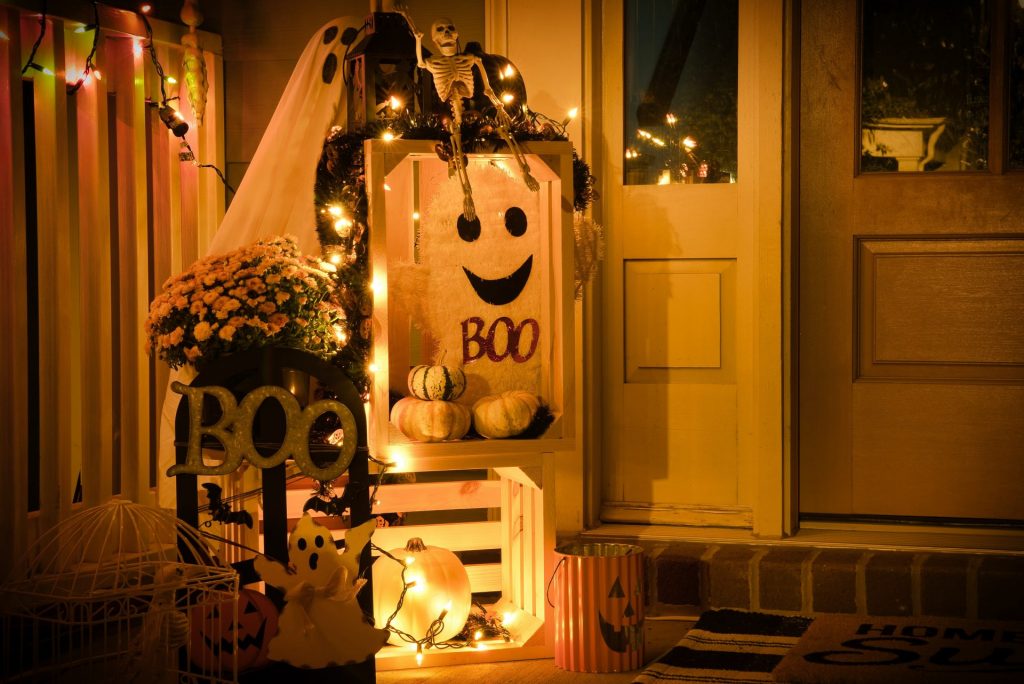 Spooky season is here! Some of our favorite places in Miami love to celebrate Halloween and offer some great events. Whether you're looking for a family friendly festival or an adult outing Miami has it.
As for trick-or-treating – we are always asked what neighborhoods are the best for trick or treating. If you want to see massive crowds of kids, Mango Terrace in South Miami is a great option, but the real answer is your neighborhood. Getting out and meeting your neighbors as your kids are running house to house trick-or-treating is simply the best option on the table.
Whatever event you choose stay safe and have fun. Enjoy our local neighborhoods and their unique communities. If you have questions about any Miami neighborhoods or real estate The Kern Team is here to help, give us a call.