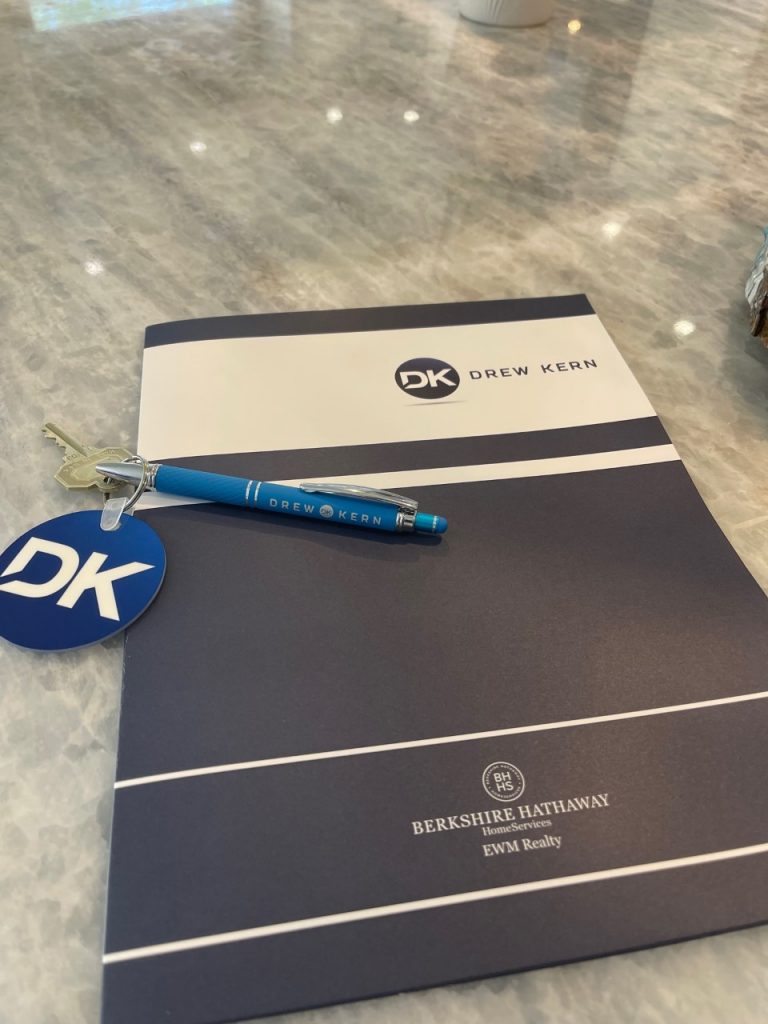 If we had to pick one factor that every single homeowner has to consider when deciding on a listing price it would be location. While you're in the early stages of deciding if you're ready to sell, looking at how other, similar homes in your neighborhood are priced is a good place to start. When you're ready to get serious though you'll need to dig a little deeper.
Get a Comparative Market Analysis
A CMA is a more formal evaluation of sales and listings within your area. Working with an experienced agent is the easiest way to get expert input about all aspects of listing and selling your home. Creating a custom CMA for your home is one of the first things your Realtor will do for you. 
A comparative market analysis takes a lot of factors into account. It will compare your home to properties with similar square footage and features within your area. It will figure in current listings as well as recent sales. Finding accurate comps means starting in the immediate neighborhood and then expanding the area included depending on the amount of real estate activity.
Property & Market Conditions
The overall condition of your property as well as the current market conditions are two other factors to consider before you set a listing price. For example, if your home has a new roof and the closest comps have 10-year-old roofs your home gains some value over those other properties. If your home needs some updates, take this into account when reviewing offers. We can help you weigh the pros and cons of that as well.
Market conditions include the current interest rates, how many properties are currently for sale in your area, and general economic conditions. This is the factor that neither you nor your Realtor have any control over. If your home is one of the few for sale in a hot area you may choose to list on the high end. On the other hand if you're in a time crunch it could be to your benefit to list a bit lower to entice a motivated buyer. The Kern Team has extensive experience here in Miami. We're here to help you get the most for your property. Give us a call to get started.