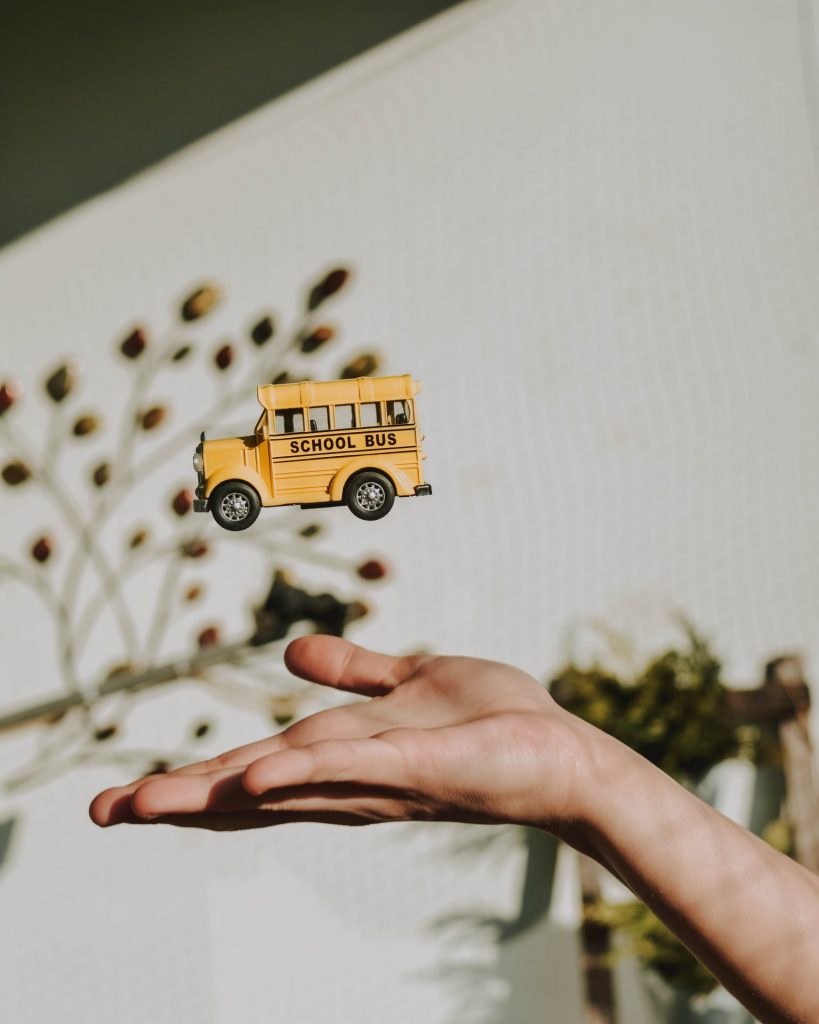 There are so many factors to consider when you start trying to narrow down your search for a new home. Proximity to work, lot size, taxes, just the overall feel of an area are all things to look at. If you already have children, schools are likely  near the top of your list. If you haven't considered the schools in the neighborhoods you're interested in here are some things to think about.
Impact on Families
Families with school-age children will no doubt already be thinking about the educational opportunities they'll have in a new area. If your children are not yet old enough for school, moving near a great school will mean plenty of young families living nearby. Even if you haven't started your family yet, but plan to, knowing that your home will be in an area that's desirable to other families is a check in the "pros" column.
Neighborhoods near sought after schools will usually have other great family-friendly amenities and events. Take a look at online calendars to find out about what's going on nearby that will appeal to you and your little ones. Schools should still be on your list of considerations – yes, even if you don't have children at home. We always encourage buyers to go visit the neighborhood at drop off and pick up times to see if schools nearby back up the traffic.
Impact on Property Values
If you're moving into Miami from out of town, it's important to recognize that Miami has one single school district for the entirety of Miami-Dade County, so the system works a little differently here than it does other places around the country. Yes, children are assigned to the closest public school, but it is easier to transfer to a different public school than it is in other places. Miami also has a robust offering of charter schools and some of the best private schools in the country, so the school search related to the home search goes a little differently.
It makes sense that schools aren't at the forefront of buyers' minds if they know they won't have school-aged children in their home. Desirable schools nearby – both public and private – are also a great indicator of appreciating property values.
It's worthwhile to consider resale value when you're looking to buy. It might seem like putting the proverbial cart before the horse, but homes are an investment. A highly desirable school can go a long way to increase a home's marketability. Families are more willing to pay a premium for homes near desirable schools. Buying a home in a sought-after school district now can increase the eventual potential for a quicker sale at a higher price. The Kern Team has decades of combined experience in Miami neighborhoods and school districts. We're here to help, give us a call.