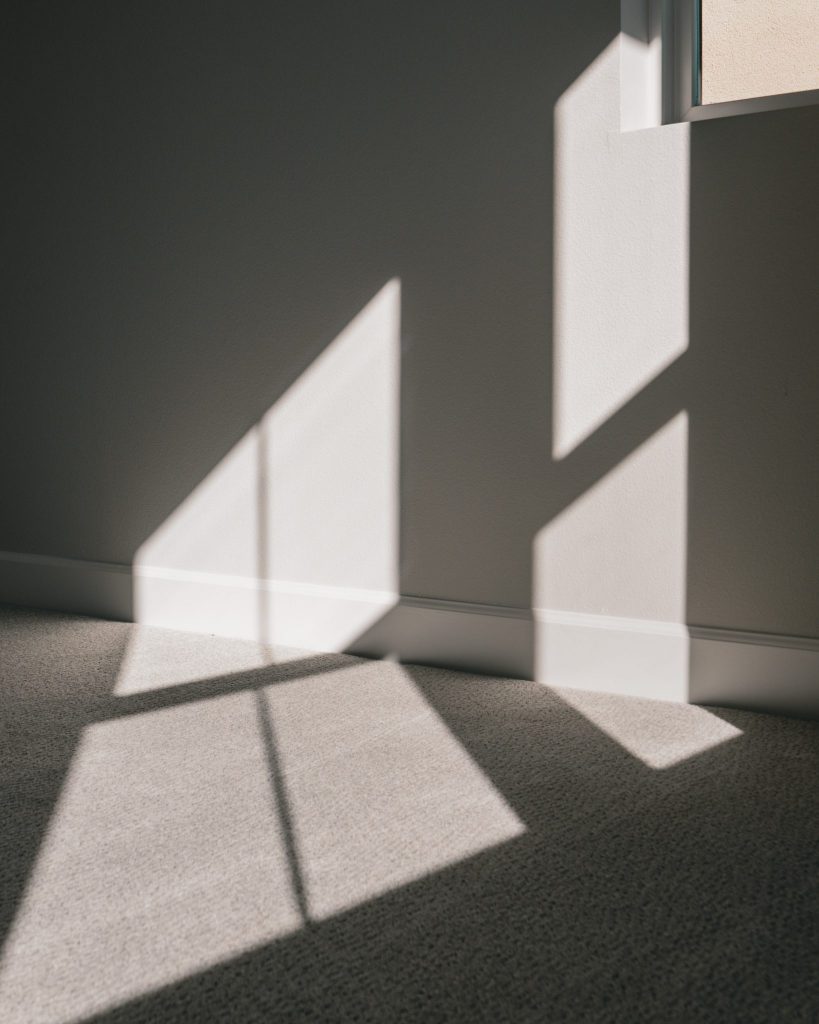 The time has come to downsize. You can just feel it when you walk through your home.
Maybe you're an empty nester. Maybe you really wanted the 3,000 sq. ft. home at one point in time but it's proven too much to maintain. Or maybe you've watched enough episodes of Tidying Up with Marie Kondo and you're into the idea of less feeling like more.
You might be currently living in the Miami area in a residential spot like Palmetto Bay, Coconut Grove or Pinecrest and you want to find a new neighborhood with an easier to maintain home. Or you might be living out of state or even abroad and you're ready to make the move to more minimalism and less maintenance.
Whoever you are, wherever you are, we've got ideas for where to look in Miami and what to keep an eye out for.
What are you looking for in your new space? What kind of lifestyle do you currently lead – and what do you want it to look like once you move? It's important to ask yourself these key questions when planning to downsize.
There are a variety of factors to pick and choose between when you're thinking of where to live in Miami. But there's a reason that the old adage of "location, location, location" will always be true in real estate. Where you live matters. But there's also a distinct correlation between where you live and how you live.
When considering where to look for your downsized home in Miami, consider first what kind of lifestyle you prefer.
Are you looking to be closer to entertainment, amenities and attractions?
If the cosmopolitan life is what's drawing you to downsize, consider Coral Gables, Coconut Grove or Brickell.
If the beach life is your destination, Key Biscayne, Edgewater and Miami Beach could be right for you.
If price is more of a consideration in your downsize, you can consider Palmetto Bay, Kendall or Doral. You can generally scoop the best deals in these spots and the neighborhoods are changing quickly.
Are you itching to make the move? We recommend starting with a list of your must-haves in your new downsized home. Write out all the deal-breakers, the strongly desired features and the things you can be more flexible on.
When you think you're ready to start looking we can't wait to talk with you. We love helping people find the home that fits them like a glove.
And if you want to know what your home might sell for in the current market, we offer a free market analysis!
Congratulations on your decision to downsize!