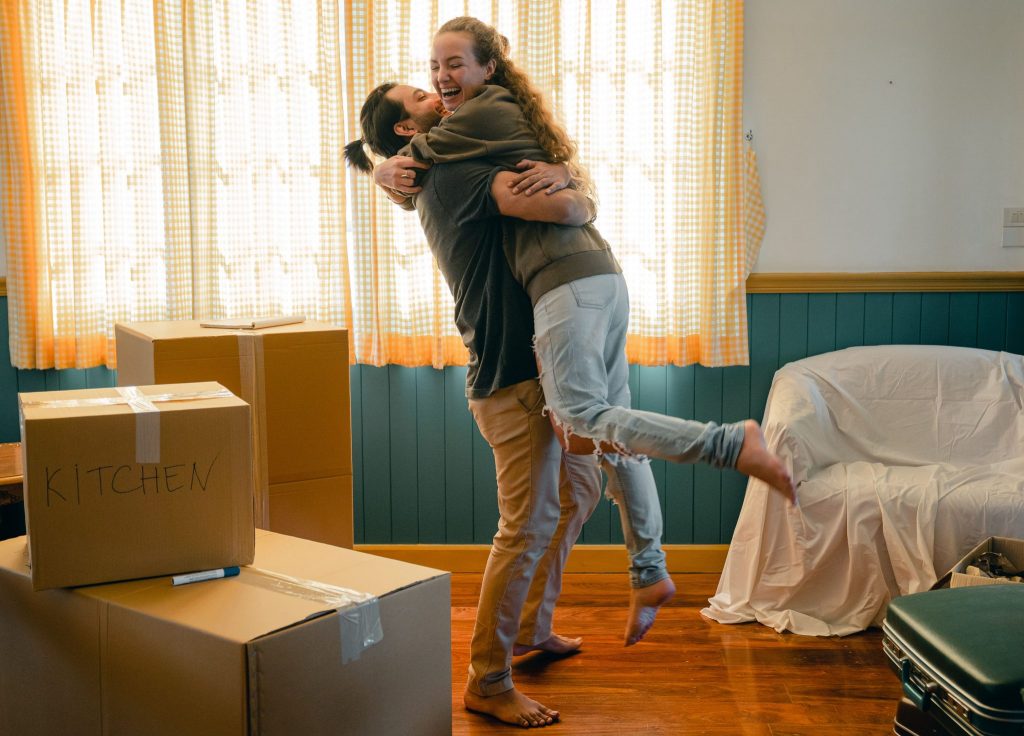 It can't be stressed enough – if you're buying a home, knowing what financing you can qualify for is the first step to getting the house you really want. One of the worst sensations (especially in this market) is to find your dream home, get your offer accepted…only to lose it when the financing falls through.
If you are planning to get a mortgage to finance your new home purchase, getting pre-approved (not just pre-qualified) is an essential step to not only get the result you want, but also to line you up to get your offer accepted.
Here's our take on why it's so important to be pre-approved for a mortgage when buying a home:
First, You Don't Need to Get Pre-Qualified
There are two terms that are (too-often) interchanged – pre-approval and pre-qualified. While getting pre-qualified doesn't hurt, it's a cursory step to get a ballpark on what you'll be approved for.
Getting pre-approval for a mortgage is essential, among a few other key planning items to know exactly how much home the bank thinks you can afford. It sets a firm limit on your house hunt and ensures that you are in line to make a strong offer. 
To get pre-qualified, you need to meet with a mortgage broker and give them your overall financial picture: your income, your assets, and your debt. They'll then give you a ballpark for a mortgage amount that you'd qualify for. But getting pre-qualified is not enough.
Getting Pre-Approved for a Mortgage
We highly recommend taking it a step further and getting pre-approved. It's more involved with more extensive work by both you and the mortgage company, but if there are multiple offers on a home, being pre-approved is a huge advantage versus just being pre-qualified.
This will enable you to get a firm grasp on what a bank is willing to give you a loan for and what is within reach. In addition, this step can also show any potential seller that you are serious.
House hunting can quickly become overwhelming, which is why taking the steps to ensure a smooth process is so important. If you're looking for your dream home, we can help. At Drew Kern Real Estate, we're experts in the South Florida market. Give us a call at 305-329-7744 and come meet us.