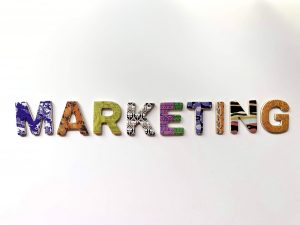 Selling a home has always been about portraying a property in its best possible light. That's no surprise. We take steps to spruce up the space from top-to-bottom, inside and out, before listing it. Sometimes we even throw a batch of cookies in the oven to really make the space feel like home when potential buyers come for a tour.
But selling a home during – and after – the pandemic will require home owners to take it up a notch even further if they want to compete in today's more virtual marketplace. While marketing has always played an essential role in selling a home, in this new real estate landscape we're all living in, preparing a home for sale will require even more heavy lifting from a marketing perspective. Here's what to know if you're selling a home.
Double-down on digital – Even prior to the pandemic, many potential home buyers would scour online listings before choosing which homes they wanted to tour in person. Now that open houses and even private tours are largely on hold, buyers are relying even more heavily on captivating digital experiences to help them make their decisions. The more life-like of an experience you can create, the better. That means live video tours, Zoom open houses, Q&A sessions with the realtor, and making use of other creative ways to engage with potential buyers is important. While photos are also helpful, ensuring that you add videos to the mix is an important marketing tools to showcase a home.
Leverage your realtor's network – Your realtor will play an essential role in setting your sale up for success. An experienced local real estate agent is well connected to the marketplace, has a strong pulse on what buyers are looking for, and is well connected to other agents and buyers. Spreading the word digitally can be challenging, but the best realtors have already been doing this for years and have the resources and professionalism to make your listing shine.
At Drew Kern Real Estate, we have been helping buyers and sellers navigate the South Florida real estate market for more than 20 years. While the pandemic is bringing new challenges, they are not insurmountable. If you have questions about the best ways to sell your home, don't hesitate to get in touch.