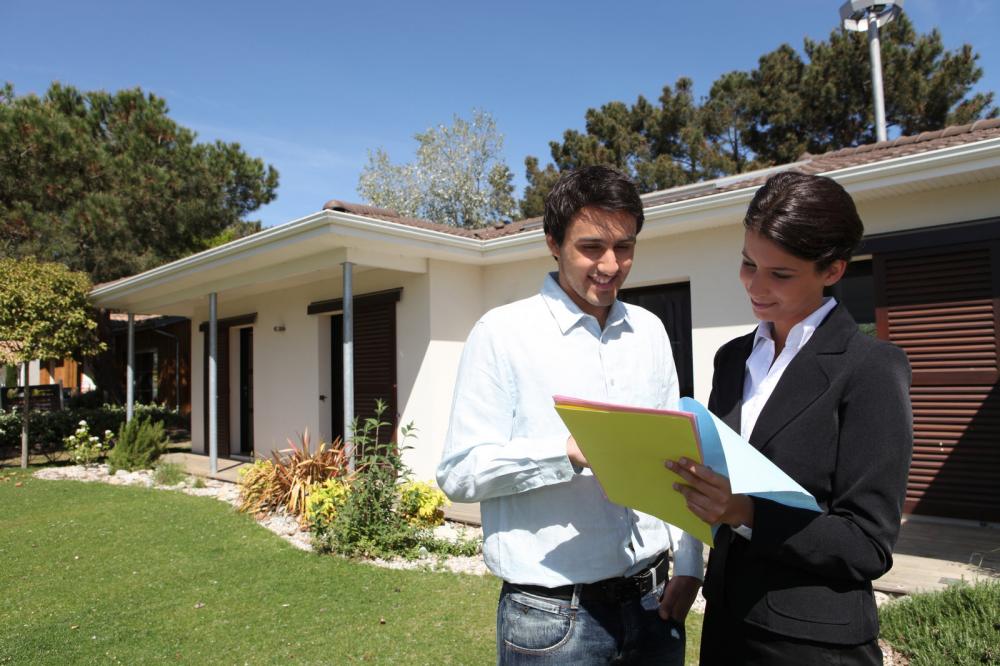 With so much information available at our fingertips these days, it's normal – and recommended – to do some research before making a relatively small purchase, such as a television or a phone.
When it's a bigger purchase (say…a home), it's a no brainer to Google everything about a neighborhood, such as school quality, distance to grocery stores, driving times to your office, et cetera before you put in an offer. And, of course, you need to "interview" each house, asking questions and getting information, to make sure it's the right fit for you.
The same is true for homeowners when they're looking for the right realtor to sell their home. It's so important that you do your research! I highly recommend you interview a variety of realtors so you can feel confident not only in their knowledge of the market and ability to accurately price your home, but also that they know how to market it to the buyers that are ready to act.
Not sure how to start? Here are a few tips to get the ball rolling:
Shop around!
Ask everyone you know that bought or sold a house in the last ten years who they used, how it went, and if they'd use them again. Ask your neighbors, members of your church, people at your office, your banker. Leave no stone unturned. Over the next few weekends, check out some open houses around your home and get the realtor's card.
Why should you go through this effort? There are more than 41,000 licensed realtors in Miami, so chances are you already know a few whether they are your sister, your old college roommate or your neighbor down the street. But a lot of them are not full-time, meaning that they are not always available to show your home when a prospective buyer is ready to take a look. By expanding your list, you should get a range of options for you to interview and find someone you trust with such a major financial transaction.
Do Some Due Diligence
Once you've narrowed your list down, check them out online. See how they're rated on Zillow, how many homes they've sold over the past few years, and which neighborhoods they were in. Someone who has a good reputation and has successfully sold homes in your neighborhood is more likely to get you the best sale price on a realistic timeline.
Meet Them Face-to-Face
Ideally, have them over to your home a few months before you're ready to list. Ask them questions about your home such as what work should be done, what price do they think is realistic, ask them for a market analysis of your neighborhood, and how they'd market your home. And don't forget to take notes! It makes it much easier to compare and contrast.
The bottom line is, shop around smartly. You're entering into a relationship with your realtor for what is likely to be one of the largest transactions in your life. You want to be comfortable and know that they will do the right thing for you and your family.
If you have any questions about your home and your neighborhood, we'd be happy to speak with you.