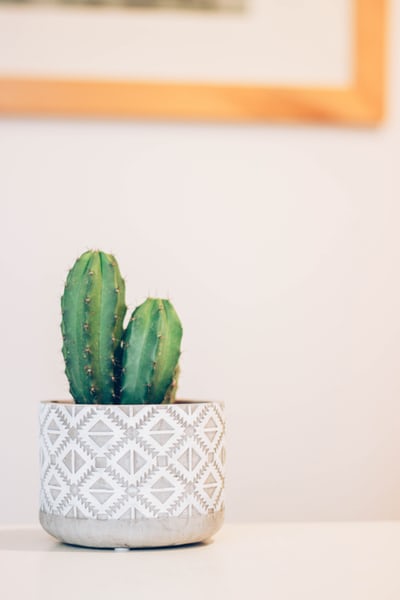 Selling a home can be a lot of work – we definitely get it. Prepping your home to hit the market means sprucing it up from top-to-bottom and gearing up for plenty of showings and open houses. The constant need to keep your house clean and showing-ready can be disruptive to your schedule and leave you eternally on edge as you wonder when the right buyer will stroll through your doors.
If putting your house on the market has you feeling nervous, the good news is that you may be able to sell it before you even list it. For people concerned about privacy or those simply wanting to test the waters with selling their home, attempting a "pocket listing" or quiet listing can give them an opportunity to sell their home before even listing it.
What to Know About Off-Market Listings
Selling your home off-market can be an effective way to sell your home with potentially a little less stress to both parties; however, there are some important things to keep in mind if you want to try going this route:
Understand your home's market value – Even if you aren't listing your property in the traditional way, you should still have a solid understanding of the market conditions in your area so you feel comfortable settling on an asking price for your home. A local realtor can offer important guidance in this area.
Factor in any risks or benefits – With an off-market listing, you likely won't face a surge of competitors vying for your home, which may be a pro or con depending on your perspective. But less competition may have you wondering if you got the very best offer you could achieve. That's where going into the transaction with a clear understanding of the current market conditions will help.
Work your network – With any transaction, relationships matter a great deal. There has to be trust in who are working with. Finding an experienced real estate agent who is well-connected in the local community is essential to helping you have a smooth sale process regardless if you sell your home on- or off-market.
If you're considering selling your home, let us help ensure that you get the best offer for your property. We'll take the stress off your shoulders so the entire process is seamless. Get in touch with us at Drew Kern Real Estate if you're ready to sell your South Florida home.